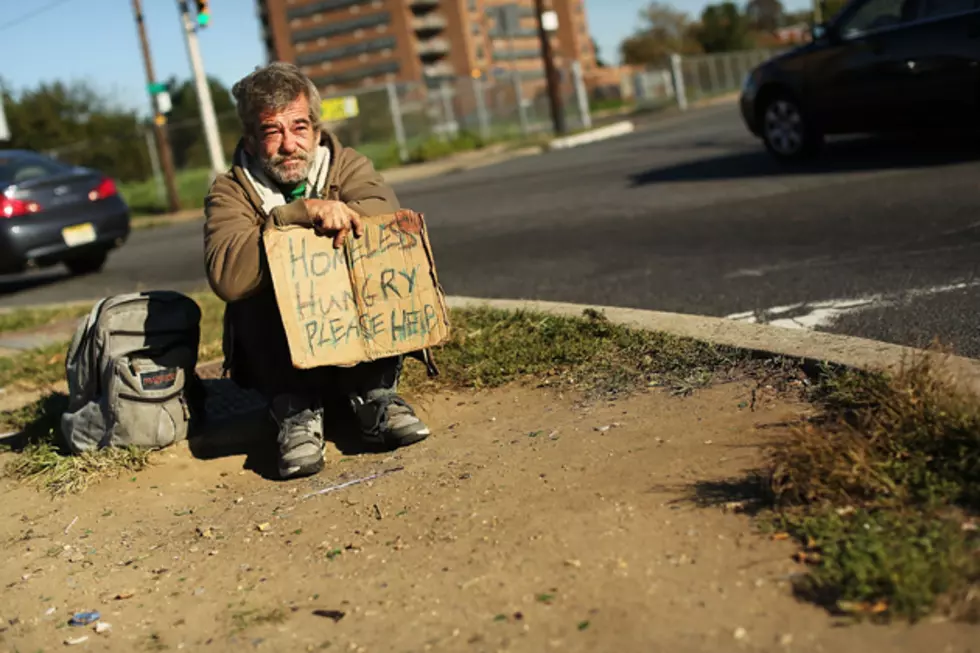 St. Cloud's Homeless Panhandlers – How Do They Earn Their Corner?
Getty Images
Half of St. Cloud's intersections have panhandlers. Have you ever thought about how these people earn the corner they beg at on a given day?
You see many of the same people who are panhandling on the same corner all year long. Some of these corners have to be prime for begging, and only 1 can claim that corner. Who decides who gets to hang out at the Highway 23 and Highway 10 on-ramp? How do you get a primo spot out of the mall parking lot?
I highly doubt there's a local panhandling meeting that gathers each season to assign St. Cloud area corners. It's not likely that corner assignments are posted on a website for those people to check, they probably don't have internet. There has to be some kind of an organized way they choose their spot since I don't ever see arguing or fighting for a corner.
There's no doubt that panhandling is an issue in St. Cloud, and makes our city look bad when they're out there. The police don't stop this practice, so it must not be against the law to panhandle. I know we've all asked the question when we see them.
More From 98.1 Minnesota's New Country