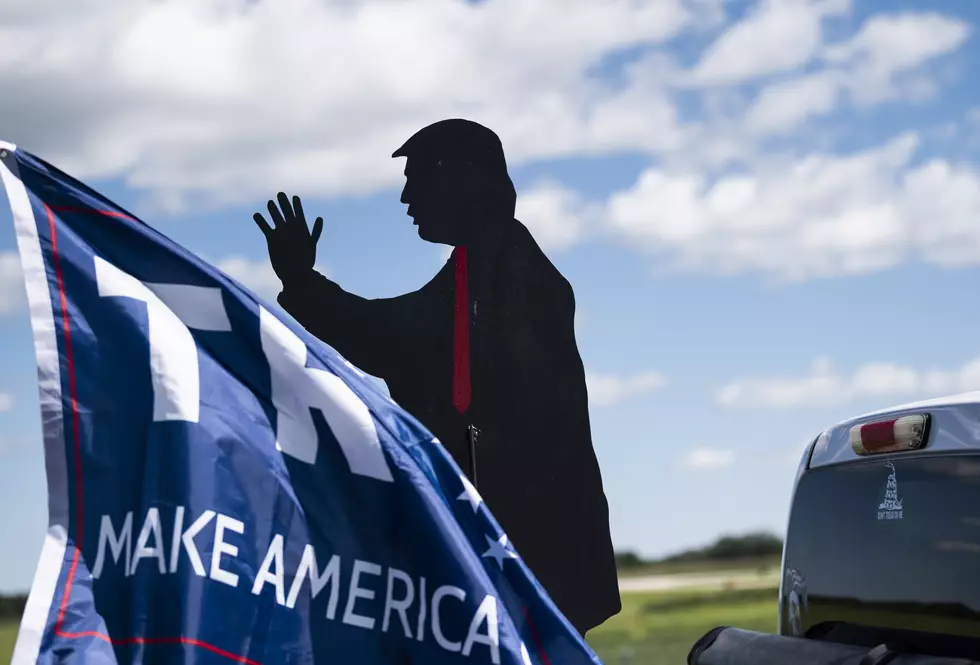 Patriotic/Trump Truck Parade in Sauk Rapids Set for Sept. 19th
Getty Images
If you see a bunch of vehicles decked out in red white and blue on Saturday in Sauk Rapids, it isn't a coincidence. In addition to the event that has been set for October on Division Street in St. Cloud, an additional "Trump Parade" has been set for the Sauk Rapids area on Saturday, September 19th.
We had so much fun doing the boat parade on the water that we want to take it on land now and show our support for our great president, law enforcement and country! We're meeting at Rollie's and then doing a loop around the surrounding communities. Bring your vehicles decked out just like we did with the boats. When the tour is over we'll end up back at Rollie's.
Maps for the "parade" will be released the day of the event. Vaughn has contacted local law enforcement so they know it is happening in the area, and motorcycles, cars, and trailers or floats are also welcome. It isn't truck exclusive as the name suggests.
At the time of writing this, over 400 people were interested in attending this event so it could turn into something big. For more information on this event follow it on Facebook.
Enter your number to get our free mobile app
20 Things Minnesotans Should Be Bragging About
More From 98.1 Minnesota's New Country