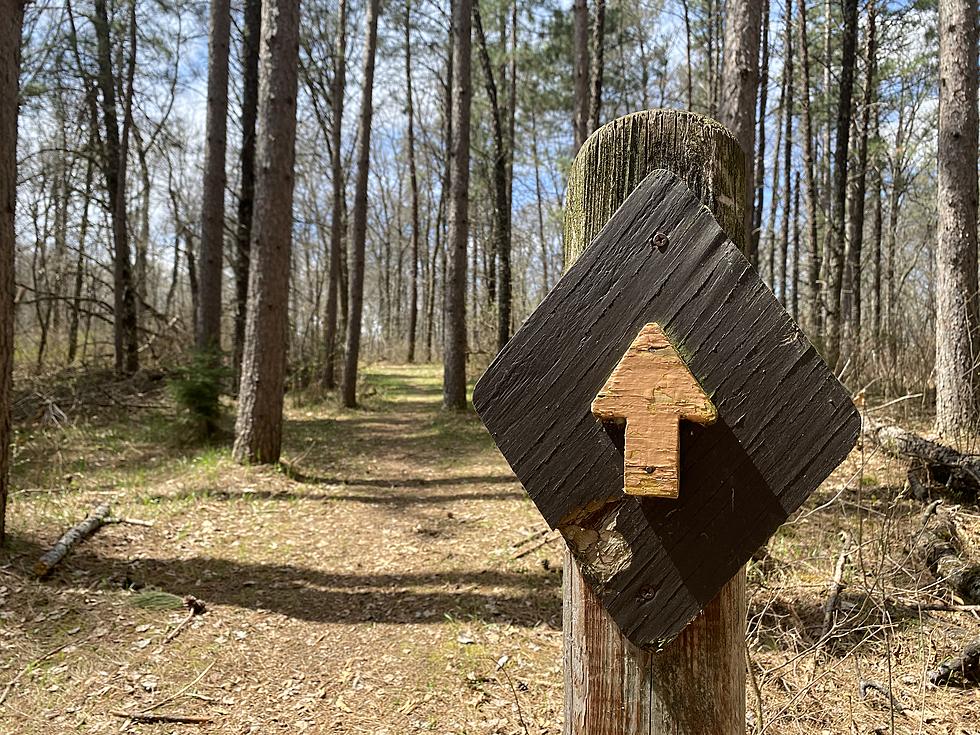 Minnesota City Named One of Top in Country For Active Lifestyles
Abbey Minke
If you made a resolution to be more active this year, there is a town in Minnesota you'll want to consider spending some time in.
Minneapolis has just been named by Wallethub as the 13th best city in the country for having an active lifestyle. To determine this, Wallethub put 100 of the largest cities in the country head-to-head against 36 metrics like the monthly costs of fitness clubs, playgrounds, golf courses, bike lanes, public pools, and even data like how COVID is affecting the cities.
Minneapolis was ranked as being the 13th best overall city for having an active lifestyle with a score of 52.65. For reference, the number one spot on the list was Honululu, HI with a score of 67.70. Neighboring St. Paul came in at #48 on the list with a score of 42.21.
Minneapolis ranked #22 in the "Budget and Participation" category and #12 in "Sports and Outdoors" which helped them land that spot so high on the list.
Where St. Paul really shined was in the golf course category. It came in 5th for most golf courses per capita, directly behind a 4-way tie for 1st between four cities in Arizona.
What really surprised me about this is how low Scottsdale, Arizona was on the list. It ranked #34 with a  score of 44.56. I recently spent a week hiking and hanging out around that area, and I said to myself multiple times, "if I lived here I would be so in shape." I felt like there were way more opportunities to stay active down there than in Minneapolis where I have actually lived.
Enter your number to get our free mobile app
DIY Hot Cocoa Bombs
More From 98.1 Minnesota's New Country