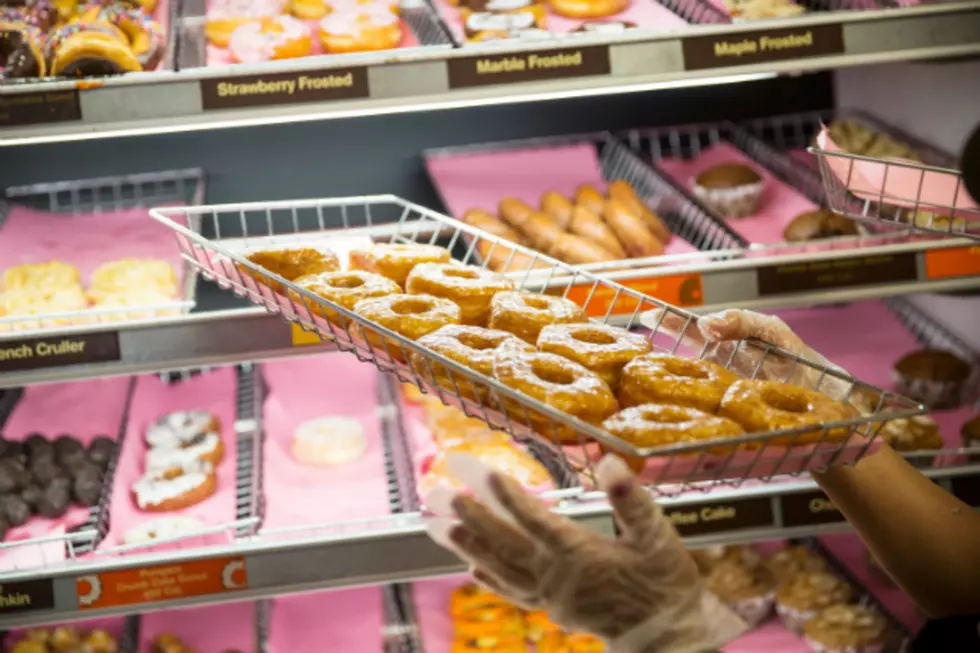 Dunkin' Donuts Planning to Return to St. Cloud Area
Andrew Burton, Getty Images
ST. CLOUD - Donut lovers can rejoice-Dunkin' Donuts announced on Wednesday that they're planning to return to the St. Cloud area.
According to a media release, a new local francise group, Kod Kod Enterprises, LLC, plans to develop 12 new restaurants in Minneapolis in the northern suburbs and the St. Cloud area.
The first restaurant is planned to open in 2017 and the remainder are planned to open by 2024.
Kod Kod Enterprises, LLC, is led by founders Teddy Nachmias and Stephen Silberfarb. There were no specific locations announced in the media release.
Dunkin' Donuts also made the announcement that 12 more new restaurants will be opening in Eastern Minneapolis and the surrounding areas.
Besides baked goods and coffee, Dunkin' Donuts menu also includes lunch items like sandwiches and wraps.
More From 98.1 Minnesota's New Country