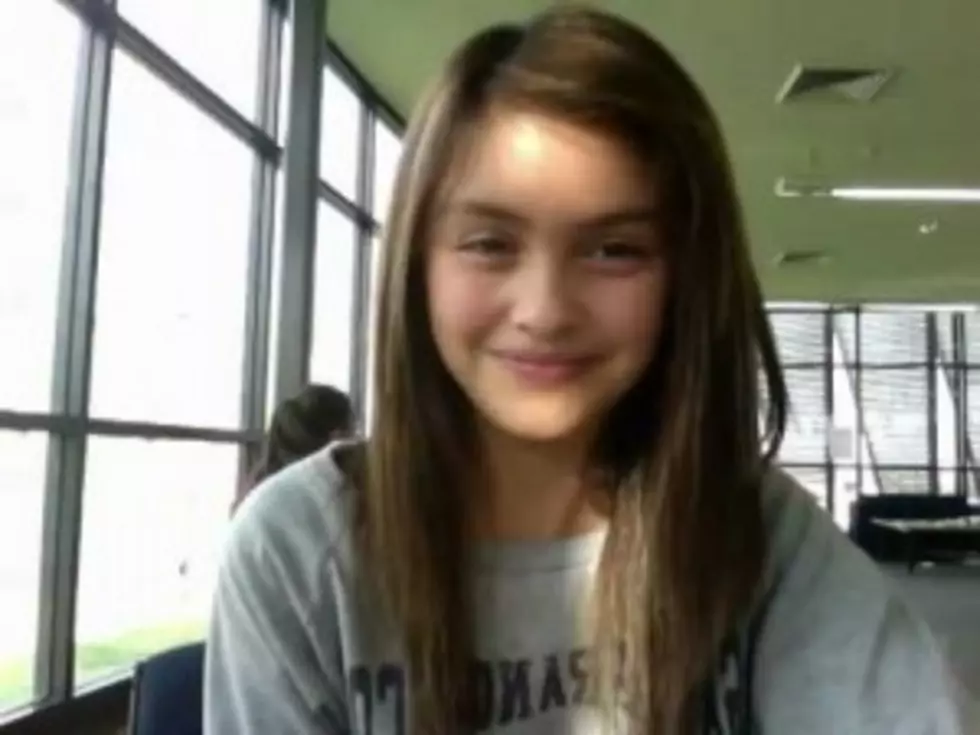 Can Your Eyebrows Do Tricks? [VIDEO]
I love running across a crazy video that makes my eyebrows raise. This video stars a beautiful young girl who can do crazy things with her raised eyebrows...which makes me raise my eyebrows...which kind of makes my head spin.
I don't know if you remember this Cadbury ad from a few years ago but it looks like if you practice for about three years, you can do it too.
More From 98.1 Minnesota's New Country