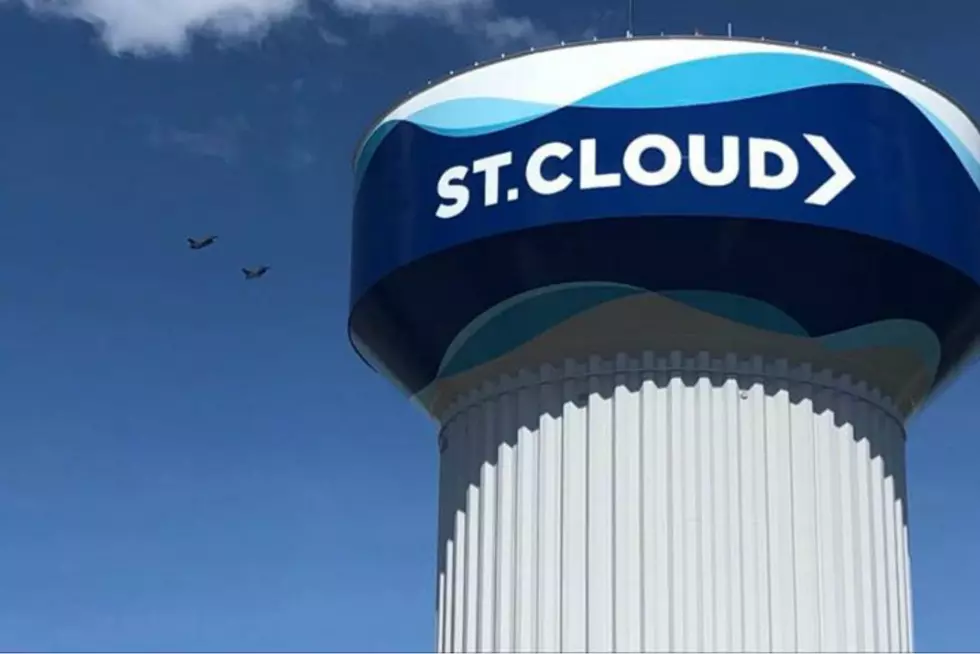 19 Ways to Tell Someone You're from St. Cloud Without Saying It
(Photo: Tina Hemmesch)
St. Cloud is a unique place, I'd know...I've lived here pretty much my entire life. When I was a kid, my family members would refer to St. Cloud as 'going into town'. They didn't have to say where they were going specifically, because we all knew. Here are 19 other ways to tell someone you're from St. Cloud without saying it.
Enter your number to get our free mobile app
Val's fries are our favorite comfort food.
Summertime By George is the place to be in the summer.
We've got our own 'Superman'.
We've got a prom photo at Munsinger/Clemens Garden.
Two words...Division Street.
Quarry Park is our favorite place to cool off in the summer.
We're a college town #Huskies
We take part ownership of where the Crossroads Mall is located.
Pretty much every school goes on a field trip to Skatin' Place.
We've got 3 big high schools, Apollo, Tech and Cathedral
We do birthdays at Mexican Village.
We love watching the Rox at Joe Faber Field.
We've got a picture sitting in the Gopher Bargain Center chair.
We hate it when people say 'Stearns County syndrome'.
Thursday nights we head downtown for 'Thirsty Thursday'.
We're also called the Granite City.
Herb Brooks worked with our college hockey team.
We love talking about our two unmarked graveyards in October.
We LOVE our pizza...we've got over 30 pizza places in our town.
Let's add to this list! What are some other ways you could tell someone you're from St. Cloud without saying it? Share your response with us in the comments below. If you're from a different town, tell us where you're from without saying it.
10 Things Minnesotans Pretend to Like But Actually Don't
More From 98.1 Minnesota's New Country