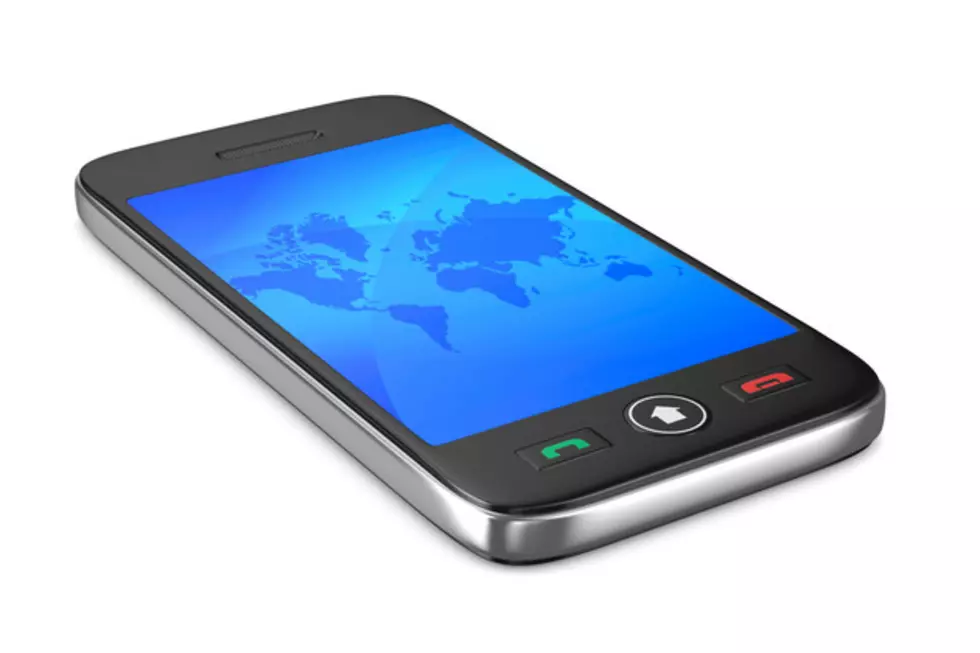 What is the Right Age For a Child to Have a Cell Phone? [VIDEO]
Sergey Ilin, Thinkstock
There's a new survey out that has determined the average age children are getting a cell phone and the results blew my mind.
Maybe it's because I got mine when I was a teenager or I think as a society we're too dependent on technology but I think having a cell phone at 6 or 7 years old seems crazy.  That was the findings according to a recent study.
I get there are certain circumstances where it's needed but I think I would hold off on giving my kid one for keeps until they're at least in middle school.
What do you think?  How old were you when you got your first cell phone?
More From 98.1 Minnesota's New Country