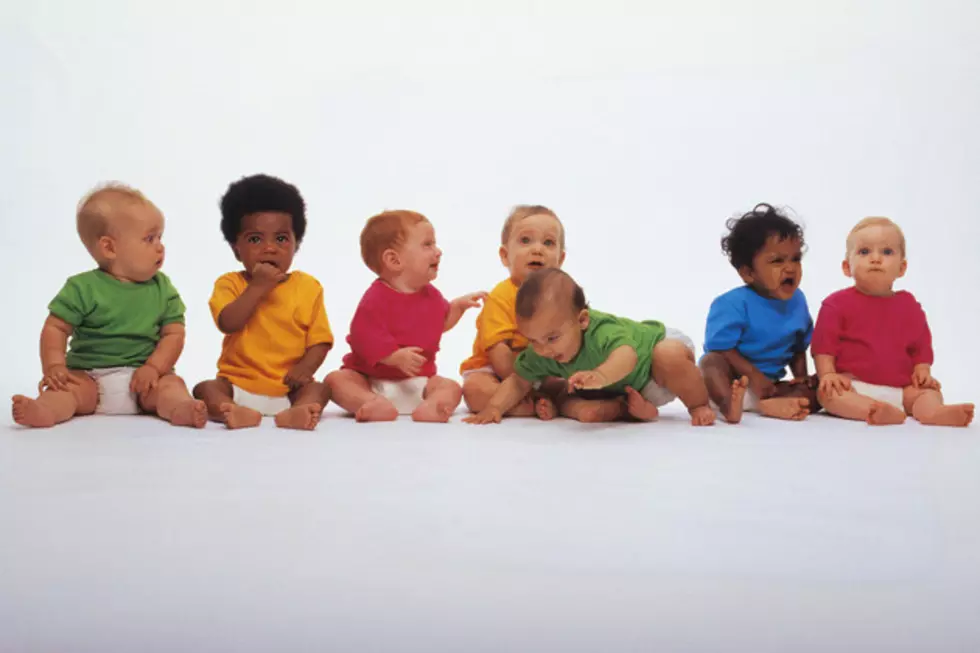 What Are The Most Popular Baby Names In Minnesota?
Comstock/ThinkStock
The Social Security Administration has released it's annual list of the most popular baby names for last year. You won't find Peter, Ashli or Barry in the Top-100, but Ava is the cool kid on Team 98.1 coming in at #4. Here are the Top-10 boy & girl names given to newborns in Minnesota in 2015. 
Top-Ten boy names in Minnesota for 2015:
Henry
Oliver
William
Liam
Mason
Jack
Owen
Jackson
Lucas
James
Top-Ten girl names in Minnesota for 2015:
Olivia
Emma
Evelyn
Ava
Nora
Charlotte
Harper
Sophia
Amelia
Grace
Maybe Peter will crack the Top-100 this year. See the full list of the 100 most popular Minnesota baby names from last year HERE.
More From 98.1 Minnesota's New Country