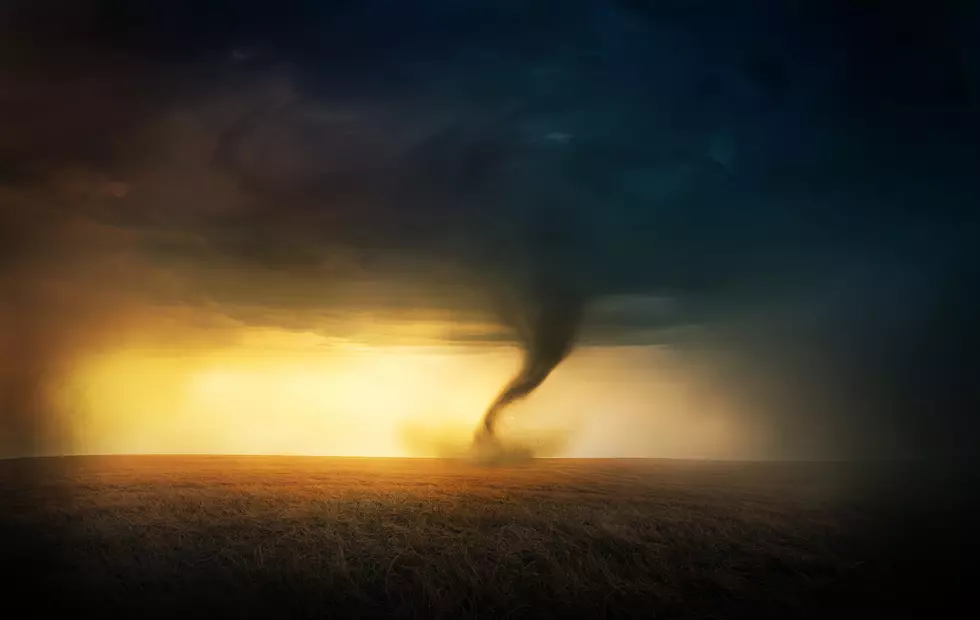 kevron2001/ThinkStock
The National Weather Service has issued a Tornado Watch in effect until 8:00 pm tonight for West Central and Central Minnesota.
Severe storms are expected this afternoon and evening with large hail (possibly larger than 2 inches), damaging winds, and a few tornadoes possible in and near the watch area.
Counties in Central Minnesota included in the watch are Benton, Douglas, Kandiyohi, Meeker, Morrison, Pope, Sherburne, Stearns, Todd, and Wright.
Enter your number to get our free mobile app
Be weather aware, and tune to 98.1 for possible warnings.
From the National Weather Service this afternoon: Storms will begin to form in western Minnesota in the early afternoon and progress eastward across Minnesota into Wisconsin throughout the day and evening. Impacts could include damage from high winds, large hail, and possibly tornadoes. Localized flooding could also occur from heavy thunderstorm rains.
See Inside the Walls of Treasure City in Royalton