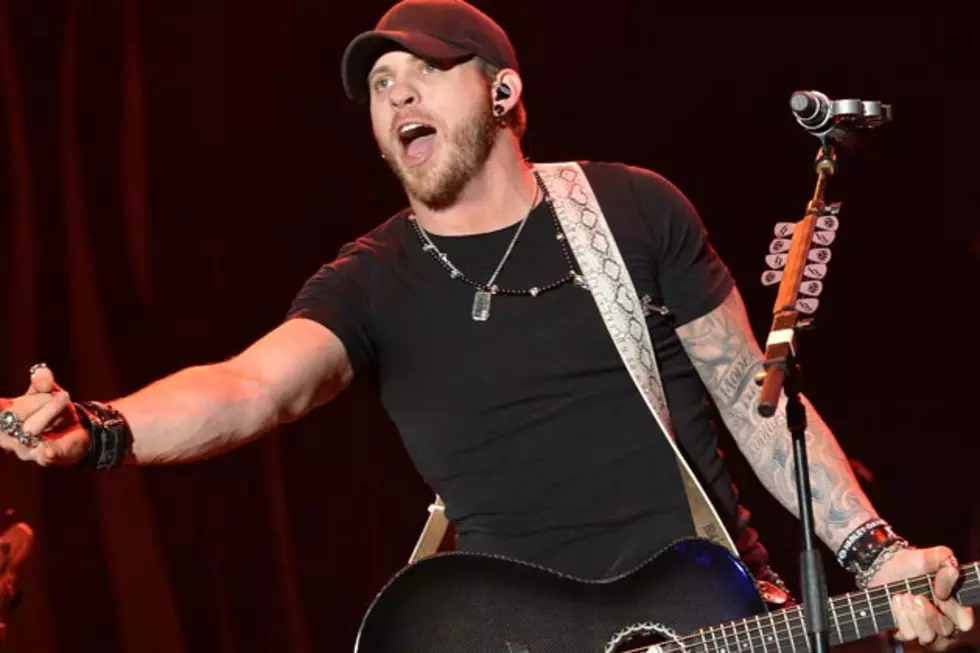 This Country Music Star Needs Only The Bare Necessities
Rick Diamond, Getty Images
Some people prefer to live in bigger cities where you have all the options of shopping, nightlife, etc... and others, like this country superstar, prefers the quiet, relaxing sounds of nothing, and would rather live in the country.
Brantley Gilbert is one of those people who does not like the city living. Gilbert said, "I tried living in Nashville for about a year and it just wasn't for me... I'm not a subdivision guy either, I found that out. And I don't need a pool at my house 'cause I can't sit by it, it makes me feel lazy."
That statement makes me feel lazy. I don't have a pool, but if I did, I think I would probably be the guy to sit out next to it with a cold beer on a hot summer day.
Gilbert, however, needs very little. He moved back to his home state of Georgia and that's where he wants to be. "I built a little log house in my hometown. It's not a mansion, it's simple, it's perfect for me and my two little brothers who live with me", Gilbert also likes the freedom he has at his new place, saying, "At my home I can walk out on my back porch and shoot an AR-15 if I feel like it. Where I'm at now is where I'm meant to be."
Brantley Gilbert's new album, with the working title, "Just as I am", is set for release this May.
What about you? Forget where you do live... where would you prefer to live? Country or City?
More From 98.1 Minnesota's New Country