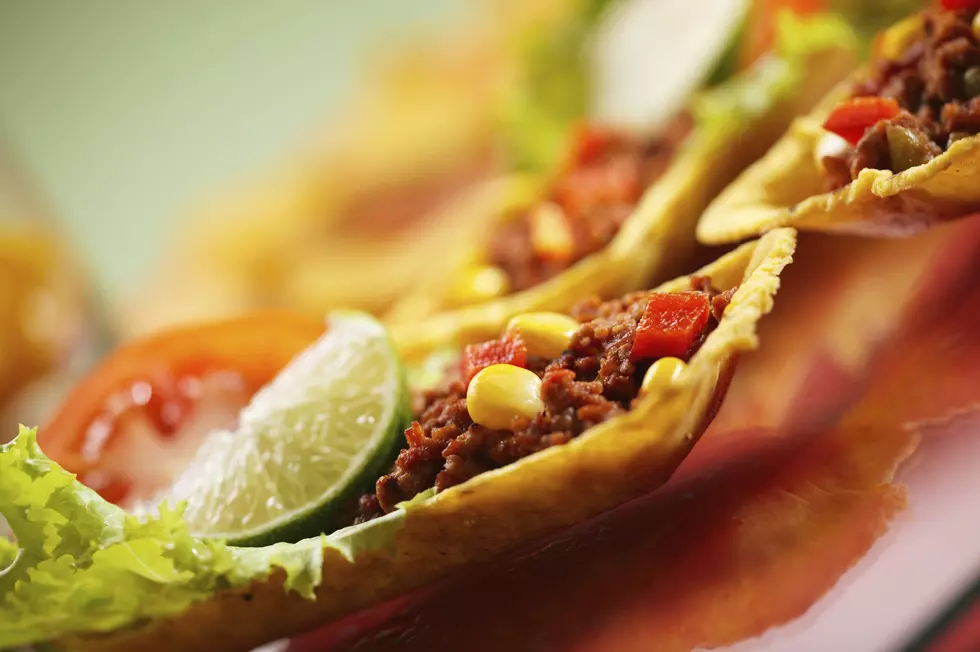 The Taste of St. Cloud: What Needs to Be On The List?
Alexander Shalamov/ThinkStock
When I think about the 'Taste of St. Cloud,' I think about, 'What are the iconic foods from the St. Cloud area.' So now's the time for you to chime in.
Initially, I personally think of a margarita at Mexican Village, a burrito at Bravo, and a burger at Val's. A growler of Ripple from Beaver Island should be on my list too. Oh, and some tacos from Giliberto's. What about a slice of pie at Kay's?
So now it's your turn. When we talk about the 'Taste of Saint Cloud,' what comes to your mind as something that should be added to the Central Minnesota foodie list?
Enter your number to get our free mobile app
The more I think about it, I think I should have added a Twisty's cone with googlely eyes and the fish tacos at Old Capital Tavern in Sauk Rapids. Mmmmmmm.
Here's what Yelp has to say about the best places to eat in the Greater St. Cloud area according to it's user reviews:
Brick & Bourbon
The Pickled Loon
The White Horse
RJ's American Grill
Pho V
Jules' Bistro
Anton's Restaurant
Olde Brick House
Granite City Food & Brewery
Blue Line Sports Bar & Grill South
Eat, drink, be merry, and let us know what you think.
Pete Hanson is on 98.1 Minnesota's New Country weekday mornings from 5:30 to 10:00.
What is OK to Eat After the Expiration Date
More From 98.1 Minnesota's New Country