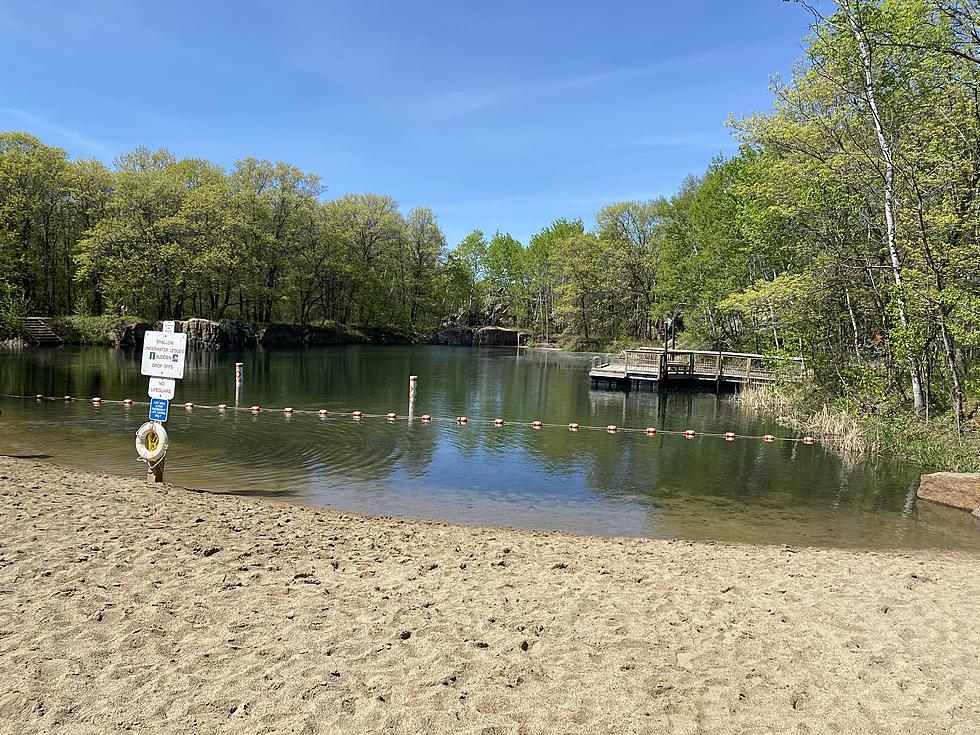 Quarry Park Will Be Open for Swimming This Summer
Abbey Minke
Further notice came a lot sooner than expected. Quarry Park will be open for swimming starting June 10th.
Less than a month ago (May 21st) Quarry Park said they would be monitoring the swimming quarry situations and open later in the season if they deemed it safe for the public. As Minnesota moves into Phase 3 of reopening, things are changing and swimming will be allowed at both quarries that are designated for it in the park.
The parks department will be controlling it somewhat only allowing 100 cars in the parking lot to limit the number of people using the facility.
---
Original Story
With so many pools and beaches closing for the summer 2020 season, finding a nice place to cool off might pose a challenge for some people. In Central Minnesota, Quarry Park and Nature Preserve is planning to be open for summer recreational activities, but no swimming will be allowed at the beaches.
Quarry Park and Nature Preserve: Swimming quarries will close May 21 until further notice.
Due to the natural and manmade granite features of Quarry Park and Nature Preserve, the areas around the two swimming quarries create an atmosphere like that of a swimming pool, with limited space for people to spread out for social distancing. We will monitor the situation and will reopen as soon as it is safe to do so. The rest of the park and its amenities will remain open for public use at this time.
Enter your number to get our free mobile app
At the moment, all restroom facilities will remain open as long as there are enough resources, cleaning supplies, and personal protective equipment for staff. They have increased cleaning efforts in addition to regular maintenance activities and have implemented best practices to help prevent the spread of viruses.
The current guidelines for using the park include practicing the recommendations set by the CDC and Minnesota Department of Health. Things like social distancing on trails, not congregating in groups, and staying six feet away from people living in other households.
In 1992, Stearns County purchased this site from Cold Spring Granite Company and added the land to its County Park System, and the park opened January 1, 1998. Park hours year-round are 8 AM - 1 hour after sunset. Get all the information on Quarry Park on their website. 
7 Private Islands For Sale in Minnesota
More From 98.1 Minnesota's New Country