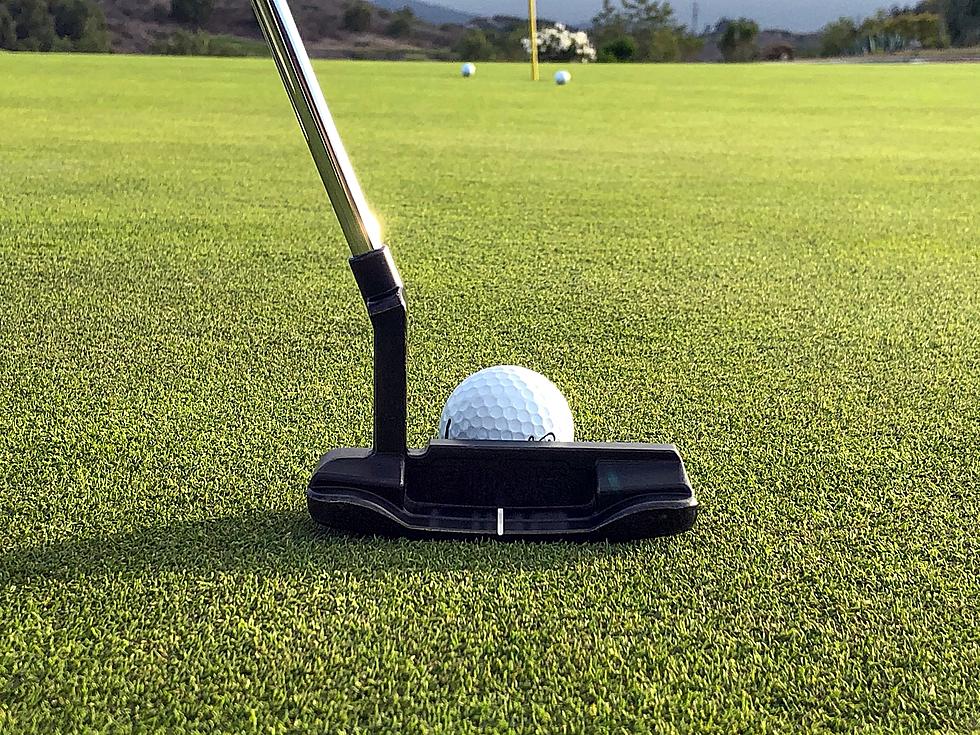 Petition Started Online to Move MSHSL Golf to Fall Season
Photo by Robert Ruggiero on Unsplash
I was scrolling through Facebook over the weekend when a link to a Change.org petition showed up in my newsfeed. This one hit close to home for me.
The petition was to change the Minnesota State High School League golf season to fall instead of spring.
We've had it.  It's time.  We as the golf community give our full sport to our schools, our athletes and our game in an effort to change the high school golf season to a fall sport.  Please sign our petition and know it's for the good of our game, and for our athletes participating in golf.

 
I was on my school's golf team starting in 7th grade. Every single spring we would have to start our season by fighting for gym space to practice indoors because the golf course was still covered in snow. We would be battling with track, baseball, and softball teams for space to get swings in. Then once we finally got out to the course we only had a few days of real practice before our first meets would happen.
And don't get me started on the awful weather for golf meets in the spring. Rain, snow, standing water, terrible course conditions. And the worst part is we had to golf through it all in order to get all the meets in that we needed to with our limited season.
In my opinion, this petition (and hopefully the resulting change) is long overdue. It makes so much more sense to have the teams get out and play when the courses are the best they can be. Late August and all of September are perfect for golfing, the weather is far less rainy, much warmer, and the golfers can be out conditioning for the sport all summer long.
The online petition outlines seven really great points for changing the season from spring to fall. All very valid points, like weather, scholarships, meet scheduling conflicts, and more.
Check out this petition for yourself, and sign it if you feel so inclined. I think this would be a change for the positives for every kid participating in the great sport of golf.
Take a Fall Walk Through Bob Cross Nature Preserve
Take a Look at Upsala's New Lighthouse VRBO
See This Northern Minnesota House- Secluded and Stunning
More From 98.1 Minnesota's New Country