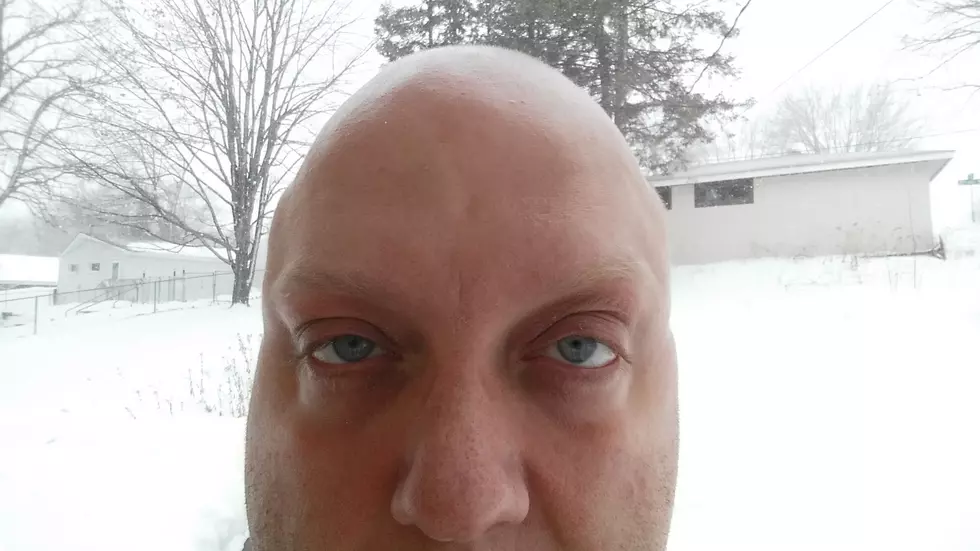 Ned Vs: Springtime Blizzard Boredom [WATCH]
photo of Ned via Ned
What to do when it's snowing in mid-April, the kids are tired of playing in the snow (what?!), and they're hungry? Improvise!
I made pizza biscuits and S'mores pie for some epic comfort food on Sunday. It was easy AND delicious!
All you need for pizza biscuits: 
1 can of biscuit dough
1 package of pepperoni
Cheese of your preference
Seasonings
Pizza sauce for dunking (optional)
Probably an oven or toaster oven
1 graham cracker pie crust
1 bag (at least) of semi-sweet chocolate chips
1 bag (at least) of marshmallows
That same oven or toaster oven
In 20 minutes you'll have great comfort-food meal! Dig in while you're snowed in!
More From 98.1 Minnesota's New Country