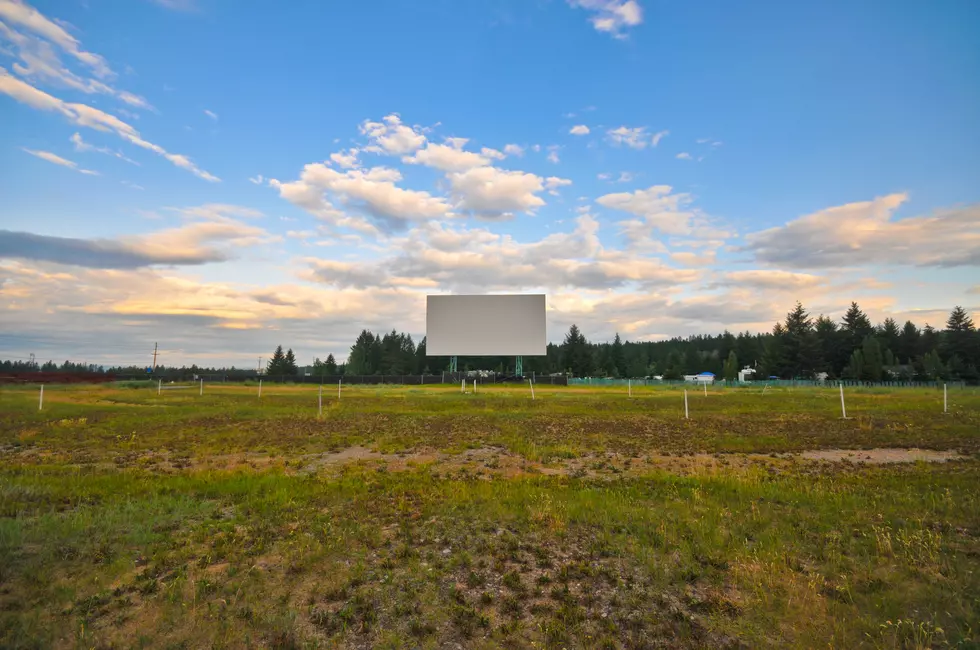 Lawn Chairs Allowed Again at Long Prairie Drive-In
Getty Images
It seems like such a small thing, but it's a big deal! The lawn chairs are back at The Long Drive-In in Long Prairie, Minnesota.
Previously, you had to remain in your vehicle because of COVID-19 restrictions and regulations. However, this weekend guests will be able to sit in a lawn chair outside of their vehicle.
The drive-in posted an update via their Facebook page saying, "lawn chairs need to be placed in front of vehicles to maintain 6 feet apart." They're referring to social distancing rules. The good news is, restrictions are starting to lesson as things start to improve.
The drive-in says, "Stay-overs are also now available for those driving a distance! (they are limited with the new regulations and must be reserved)."Several campgrounds are located near the drive-in as an option as well.
Enter your number to get our free mobile app
If you're wondering what's playing this weekend, you'll be able to catch Jumanji: Next Level at 9:30 p.m. and Bad Boys For Life at 11:40 p.m. The weather forecast looks like it'll be cooperating this weekend as well. Friday night will be clear and Saturday night should be clear until the late hours of the evening.
You can find The Long Drive-In located at 24257 Riverside Dr, Long Prairie, MN 56347.
Foods That Could Kill Your Dog or Make Them Very Sick
More From 98.1 Minnesota's New Country