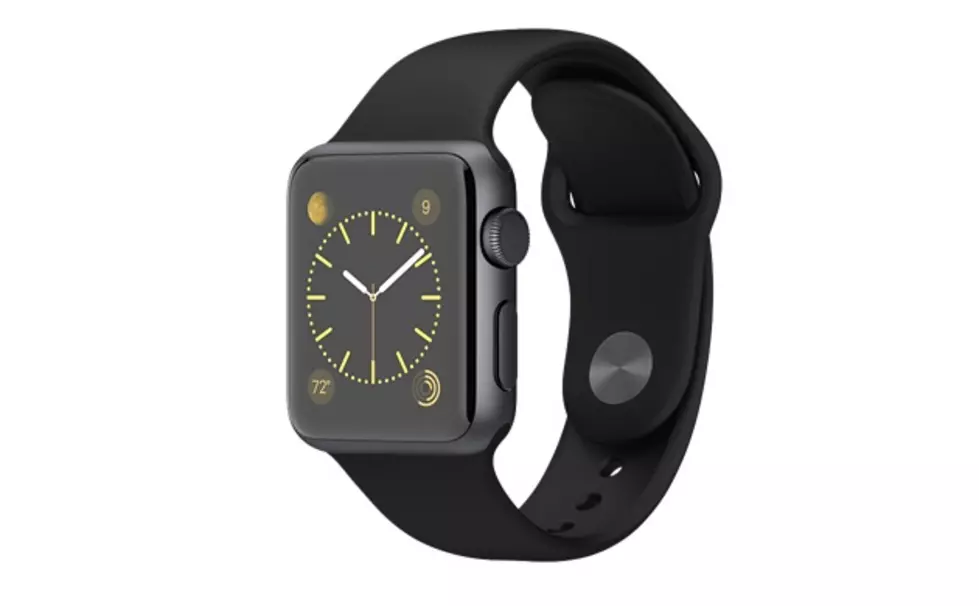 Honest Review Of The Apple Watch (Should I Buy One?)
ThinkStock
Lots of people ask me all the time, "Is that thing really worth the money?" And the answer is...
Honestly, I was skeptical about the Apple Watch when I first heard about it. Why would you spend $350 on a watch? Then I met my boyfriend Dustin, and he showed me his. After that, I was immediately sold. The Apple Watch has a ton of cool features I didn't even know about. So here's my honest review:
The best feature, and everyone's favorite, is that you can have a conversation through your watch. You can also respond to texts on it. This is all done through speaker though, so if you have something private you need to say, use your regular phone. (Same goes for private phone calls) This is all done through blutooth, and it really is like having your phone as a watch.
You can customize the clock face. One has the battery life, moon phase, date, time, and temperature on one face. Others you can have "motion" faces, like flowers blooming and time lapse videos. You can also make your own watch face from your phone's camera photo album.
Speaking of photos, you can sinc your phone's camera to your watch face (so you can see what the camera has in view) - AND take a photo by pressing the button on your Apple Watch!
Another best feature is the heart rate. This is especially good for the fitness freaks like myself. Not all Fitbits or walk assistants have that. Heart rate is very important when it comes to health - and the Apple Watch also counts your steps, mileage, calories and stand-hours.
There are SO many things you can do with the Apple Watch. I have had mine for quite some time, and there's still more I am finding out about it. I love my watch, and if you have an iPhone, I am sure you'd love yours too!
More From 98.1 Minnesota's New Country