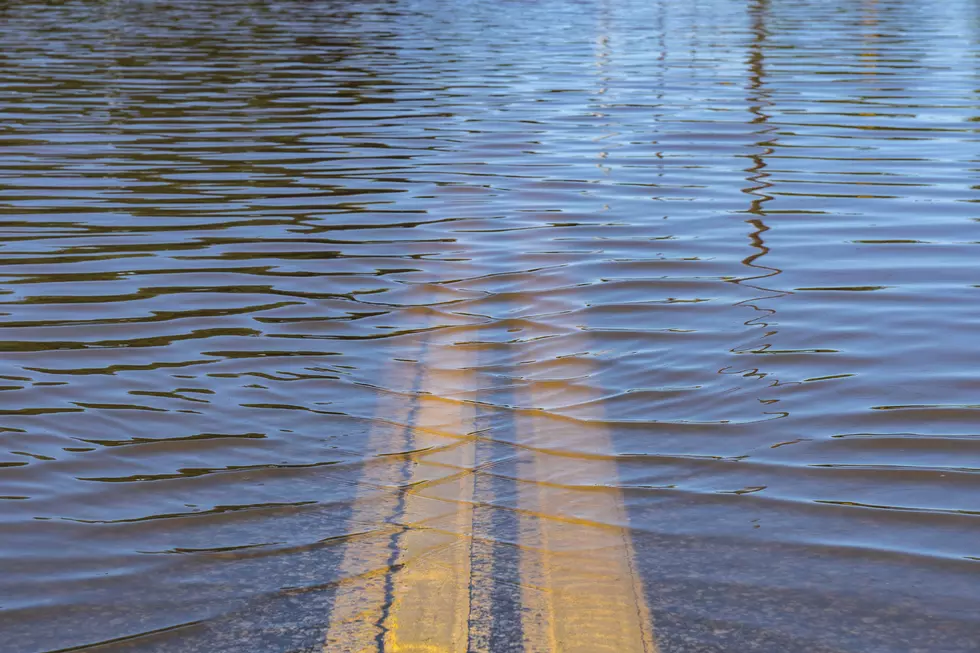 Flash Flood Watch this Morning
KSwinicki/ThinkStock
The National Weather Service has issued a Flash Flood Watch in effect through Noon for portions of Central Minnesota, including Stearns, Sherburne, and Wright counties.
Three to six inches of rainfall are possible in the watch area, possibly leading to flooded roads, creeks, streams, urban areas, and low lying areas.
Totals are approaching 5 inches in some areas already and hourly rates of 2 to 3 inches are occurring. Additional rainfall totals of 3 to 6 inches are likely. Some isolated totals could exceed 8 inches. Significant flash flooding is possible, especially if these storms develop over urban areas.
Remember, for your own safety, never drive through flooded roads. As little as six inches of water may be enough to stall a vehicle. Twelve inches will float many vehicles. Two-feet of water is enough to sweep away most vehicles includes pickups and SUVs.  "Turn around, don't drown."
From the National Weather Service this morning: A Flash Flood Watch is in effect now until noon Monday. Heavy rain is expected with localized amounts of 3 to 6 inches or more possible within the Flash Flood Watch. Please never drive through flood waters.
Pete Hanson is on 98.1 Minnesota's New Country weekday mornings from 5:30 to 10:00.
Enter your number to get our free mobile app
10 Satisfying Things Only Minnesotans Understand: Summer Edition
More From 98.1 Minnesota's New Country