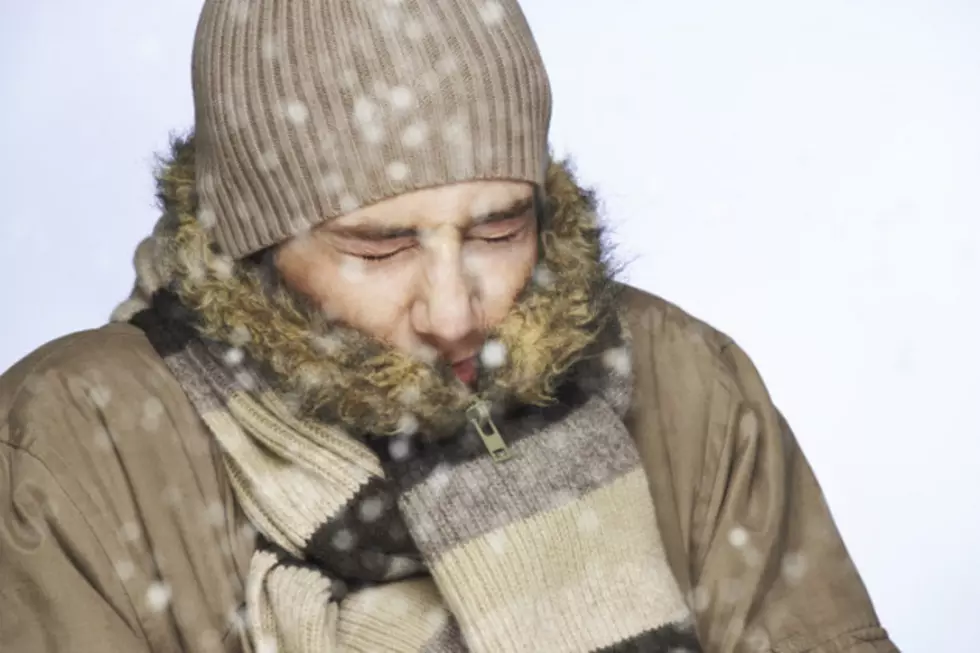 Big Shocker — Four Minnesota Cities Make List of Top 25 Coldest Cities In The Nation
JupiterImages
As if this would surprise anyone from Minnesota, right?
Yahoo! did some research to find the 25 coldest cities in the nation.  A few were surprising to me because I didn't realize it got that cold in those places.
Many of these cities come from the upper Midwest but some come from Alaska, Wyoming and even New Hampshire.  Four Minnesota cities made the list:
#14 -- Rochester, MN
#12 -- Minneapolis/St. Paul, MN
#7 -- St. Cloud, MN
#5 -- Duluth, MN
To make the list they calculated the average low and high temperatures, the average snowfall per year and the population.
If this comes as a surprise to you, I wish I lived in your world where I could be oblivious to the cold!  I'm not going to dwell on it today though, it's sunny and beautiful out.  I'm going to enjoy it for the few months I can!
Check out the full list here.
More From 98.1 Minnesota's New Country