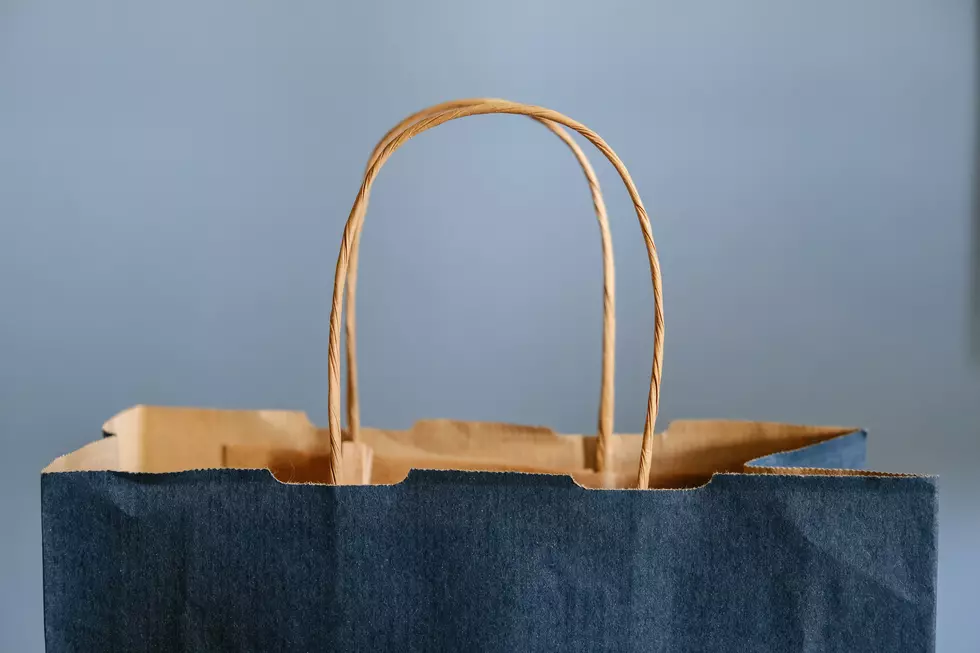 Are 'Amazon Fresh' Grocery Stores Coming to Central Minnesota?
Photo by Lucrezia Carnelos on Unsplash
AMAZON FRESH IN CENTRAL MINNESOTA?
I can't imagine being in the grocery store business; I'm surprised there isn't a serious grocery cartel, as I've heard trying to barter for the foods we need is not an easy task.
Even though Whole Foods is owned by Amazon, (which I guess I didn't know until just now) There are rumors flying around that Amazon is planning on opening "Amazon Fresh" grocery stores in Minnesota. Will they be in central Minnesota?
Enter your number to get our free mobile app
SPECULATION OR TRUTH?
As of right now, the fact that it might actually be Amazon is all speculation. There is a grocery store chain thinking about opening stores in three Minnesota cities, including Burnsville, Eagan and Brooklyn Center. According to BRINGMETHENEWS.COM, when Amazon was questioned about the possibility, the answer was, " Amazon doesn't comment on rumor or speculation."
Here's the deal though...if they ARE coming to the Twin Cities, they MIGHT be coming to central Minnesota. Isn't that the way it happens? There is supposed to be an Amazon Fulfillment Center opening in Lakeville this summer. There are already distribution centers in the state. Why wouldn't they open grocery stores? How do you feel about Amazon opening grocery stores in our area? Is it any different than Walmart? Will it be more like Costco or Sam's clubs? Would they put our current stores out of business? The one's that have stuck by our side through the pandemic?
AMAZON FRESH ALREADY EXISTS
Amazon Fresh grocery delivery already exists. It is available to Amazon Prime members only in select areas; (by the way, St. Cloud is not one of those places). but maybe they've noticed an uptick in sales, and this is the next plan of action? Would their prices be the same as other stores? Cheaper? Would you shop at an Amazon Fresh grocery store if it came to our area?
The 100 Best Places to Live in the Midwest
More From 98.1 Minnesota's New Country