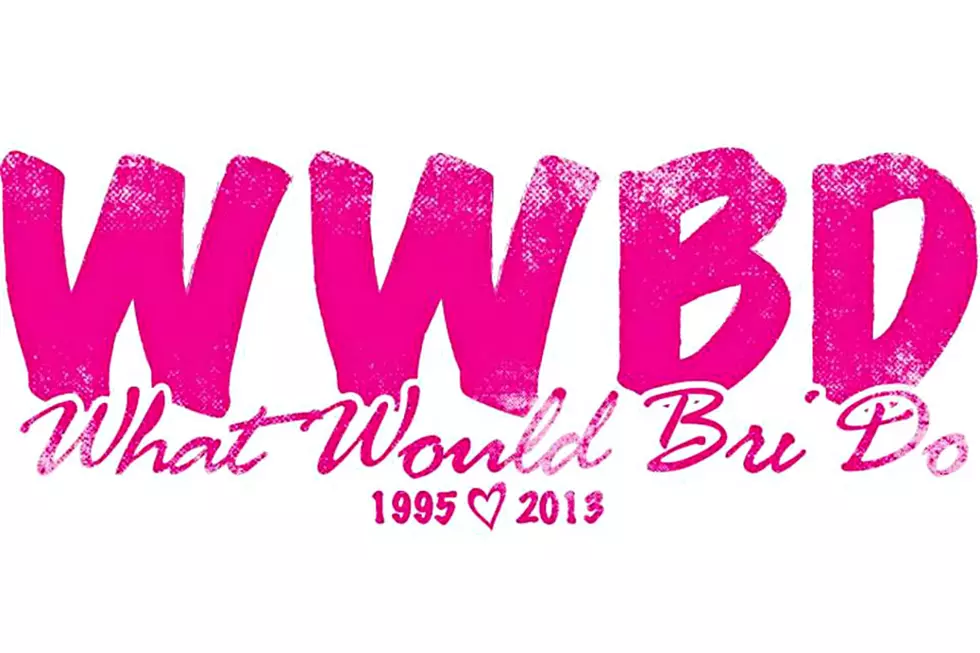 WWBD 5th Annual "Denim To Diamonds" Event looking for donations
What Would Bri Do, Inc/BriAnna Rose Kruzel Memorial/Facebook
Tickets for the "Denim to Diamonds" 5th Annual WWBD Memorial Fundraiser are now available for purchase at www.WWBDinc.org.
Tickets will also be available at Big Brothers Big Sisters on Cooper Avenue in St. Cloud and at MacKenzie's in Sartell.
THIS YEARS MENU INCLUDES A CHILD MENU
This year's Adult Menu will include: Boneless Chicken Breast, Baby Red Mashed Potatoes, Green Beans, House Salad and a Dinner Roll. There will also be a Child Menu including: Chicken Nuggets, Fries and Fruit Buffet.
Silent Auction
Booze and Wine Pull
Music by Justin & Jason Ploof of The Throwbacks
Funds raised will go towards Terebinth Refuge. This is a transitional home for rescued sexually exploited/sex trafficked women. They will need a garden in the spring, a security system, walking path throughout the property, and general everyday living items for the home.
Adult tickets are $25 and children are $12.
We are still helping the organization look for Silent Auction items and wine and booze for the pull. Please contact Tami if you are interested in donating a single item, a basket, gift cards, or a bottle.