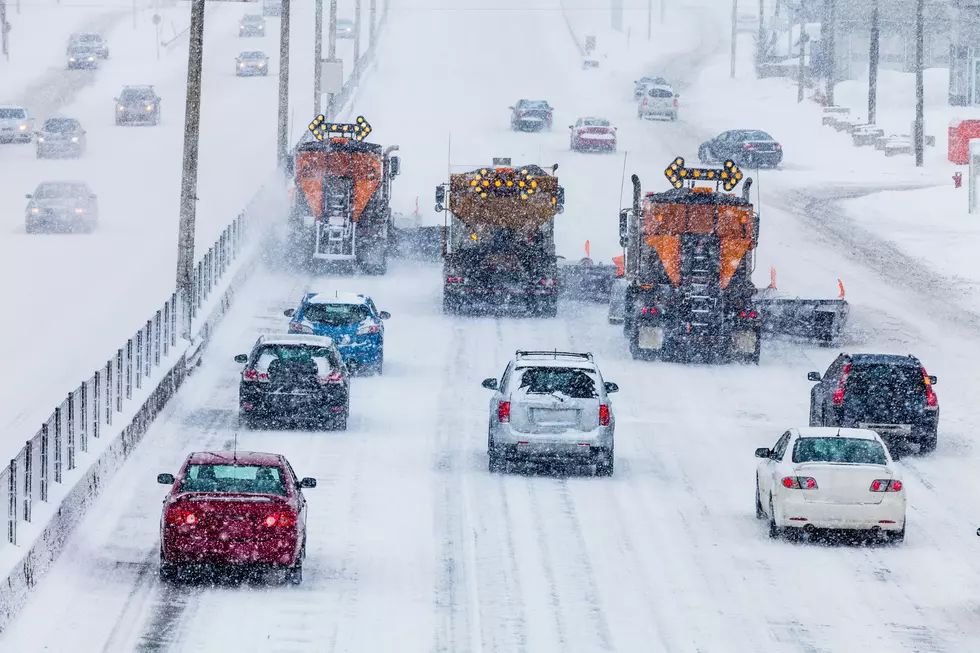 Winter Storm Watch for Thursday
aetb/ThinkStock
The National Weather Service has issued a Winter Storm Watch in effect from 4 AM Thursday morning through 10 PM Thursday night for portions of northern and central Minnesota.
The Winter Storm Watch includes Benton, Mille Lacs, Morrison, and Stearns Counties, plus more to the north and west.
There's a high amount of confidence that a band of intense snow will cut a path across Minnesota tomorrow, but there's also quite a bit of uncertainty as to the exact path it will take.
Enter your number to get our free mobile app
The current forecast is calling for the heaviest snowfall to set up north of Saint Cloud, impacting places like Alexandria, Brainerd, and Grand Rapids. However, a slight jog to the south and Saint Cloud would be in the path that could deliver up to eight inches of additional snow.
If the storm track stays to the north, we'll see a wintry mix of rain, sleet, and snow in Saint Cloud, with a couple of inches of slushy accumulation possible.
Stay tuned!
Pete Hanson is on 98.1 Minnesota's New Country weekday mornings from 5:30 to 10:00.
13 Things That Would Be Hard to Explain to Someone From 2019
More From 98.1 Minnesota's New Country