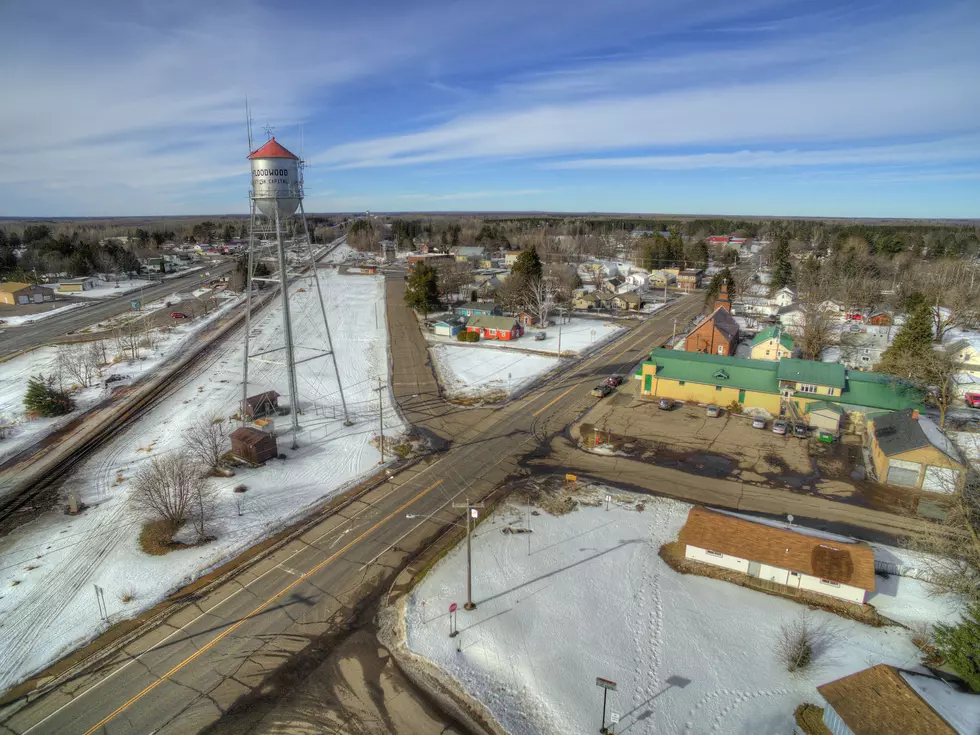 What Would You Miss the Most if You Left Minnesota?
Jacob Boomsma/ThinkStock
What would you miss the most (other than friends & family) if you moved away from Minnesota? Lakes, the Mall of America, Pete & Kelly? :)  Let us know what you'd miss, and see our answers -- and the rest of 'em as they come in. You betcha!
Let us know what you'd miss by calling us at 320-252-9897, texting us with the CHAT button on the 98.1 app, tweeting us (@981Country), on Facebook, or by shooting us an email. Here are Pete & Kelly's answers, as well as the rest of what we've read so far:
PETE:  The water, the small towns, Vikings & Twins.
KELLY:  The lakes, and my parents.
JIM:  The four seasons.
LISA: Country music festivals.
OLIVIA: Weekends at the lake.
DAVE:  Local sports teams.
ELLA: Fall colors & State Fair.
JENNY:  'Minnesota nice.' We really are nicer up here.
ASHLEY: My family!
BRIANNA:  Hunting in the Fall with the beautiful leaves.
LIZ:  Meat raffles!
JANICE:  The north shore. Summer weekend trips to Duluth & Grand Marais.
AMORETTE:  The scenery.
NATE:  Ice fishing.
STACI: Little Falls Art Fair!!!!
RICKY:  Snowmobiling and waterskiing!!
TAMMI:  Hot dishes.  :)
RICH:  Minnesota State Fair.
TRAVIS:  The Vikes.
DILLON:  The Vikings.
TONYA:  Mall of America!
SKIP:  Ice fishing.
LEVI: The walleye opener.
It's good to live in the Land of 10,000 Lakes!
LOOK: Here are the best lake towns to live in
Many of the included towns jump out at the casual observer as popular summer-rental spots--the Ozarks' Branson, Missouri, or Arizona's Lake Havasu--it might surprise you to dive deeper into some quality-of-life offerings beyond the beach and vacation homes. You'll likely pick up some knowledge from a wide range of Americana: one of the last remaining 1950s-style drive-ins in the Midwest; a Florida town that started as a Civil War veteran retirement area; an island boasting some of the country's top public schools and wealth-earners right in the middle of a lake between Seattle and Bellevue; and even a California town containing much more than Johnny Cash's prison blues.
LOOK: Here is the richest town in each state
Just saying the names of these towns immediately conjures up images of grand mansions, luxury cars, and ritzy restaurants. Read on to see which town in your home state took the title of the richest location and which place had the highest median income in the country. Who knows—your hometown might even be on this list.
More From 98.1 Minnesota's New Country