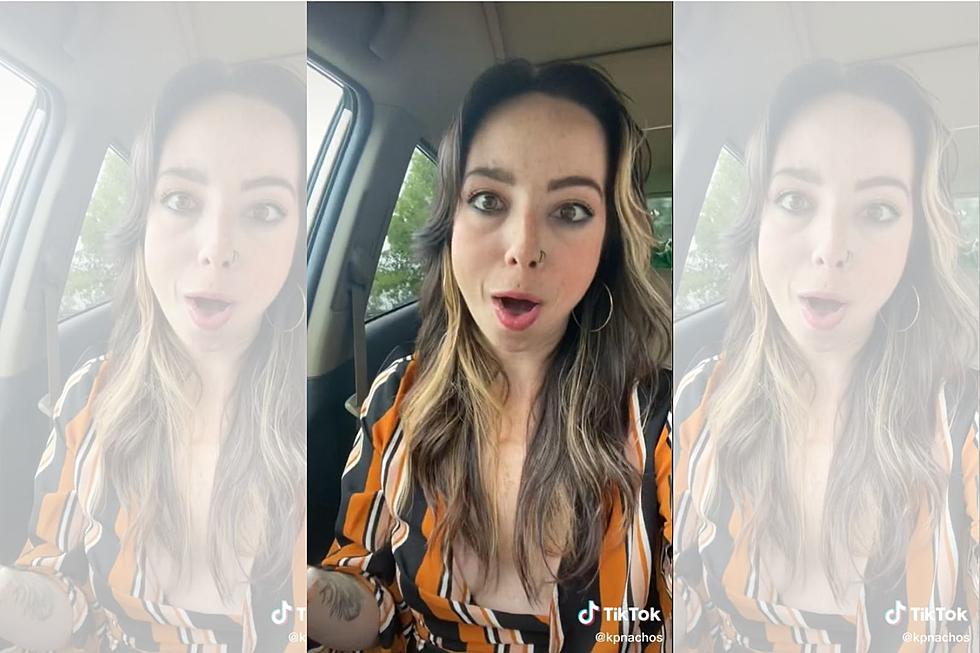 Update: The MN Woman Looking For Her Biological Mom Got a Big Break [WATCH]
kpnachos via TikTok
Less than two weeks after taking to TikTok for help finding her birth mom, Katie has a lead from someone who knew her mom.
Last week, I featured the story of a 30-year old adopted Minnesota woman named Katie (kpnachos on TikTok) who was searching for her biological mom and asking social media for help. Over the course of a series of videos on TikTok, Katie shared that she was adopted through a closed adoption process and was unable to be connected to her mom without a lot of paperwork and finances. She also shared that she was born July 28, 1991 in the Twin Cities and that she still lives in Minnesota. Thanks to a letter and photo she received from her birth mom when she was 18 years old, she knows what her biological mom looks like and that she has an older sister and fraternal twin. Aside from that, Katie doesn't know much more but hoped that someone who hears her story on social media might know or recognize her mom and reach out.
Well, it seems Katie's effort may have paid off. She shared an update over the weekend to say that someone saw her video and reached out with a promising lead.
"Someone DM'd [direct messaged] me last night and said that they saw me on TikTok. They know my birth mom and wanted to know if anybody had reached out. So, I'm in the process of waiting to hear back from them. But, like, super fingers cross on this one This one actually seems like a really, really hopeful lead!"
In a follow-up video, Katie shares a little more detail. "The person that reached out grew up with my birth mom, so [the video] is reaching the right people! They weren't comfortable sharing her name, which is totally acceptable and completely understandable. But she did say that I look like her and that I have her adventurous spirit. So keep sharing -- it's in the right direction!"
I'm avidly following this story and rooting for Katie. If you are too, keep watching this space for more updates!
10 Hilarious Bad Google Reviews of Central MN Landmarks
25 True Crime Locations: What Do They Look Like Today?
Below, find out where 25 of the most infamous crimes in history took place — and what the locations are used for today. (If they've been left standing.)
More From 98.1 Minnesota's New Country