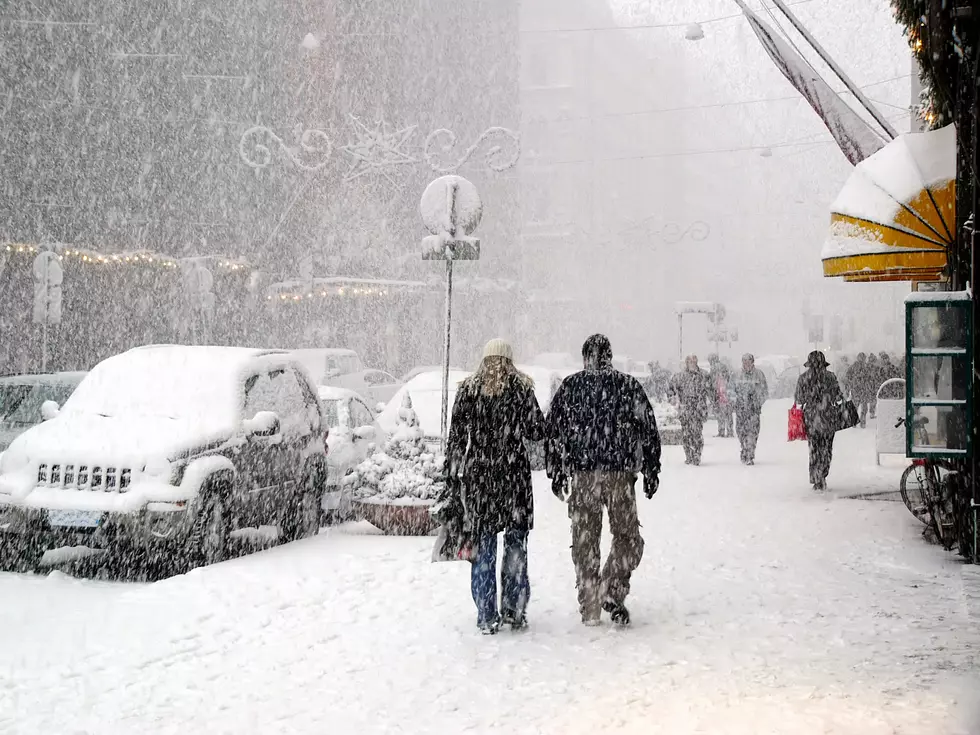 Snow Looming, But Storm Track Still Uncertain
Dreef/ThinkStock
For St. Cloud, a 50-mile shift in the storm track one way or another could be the difference from little to no snow, to as much as 8 to 10 inches Sunday night and Monday.
The National Weather Service has issued a Winter Storm Watch for the southern part of the state (including the Twin Cities), but advise us to stay tunedWinter Storm Watch because as they say:
The location of this band will likely shift over the next 36 hours.
From the National Weather Service this morning: The winter storm for Sunday night through Monday remains on track to cause significant impacts to southern Minnesota and west central Wisconsin. Strong winds will also accompany the snow, leading to difficult travel.