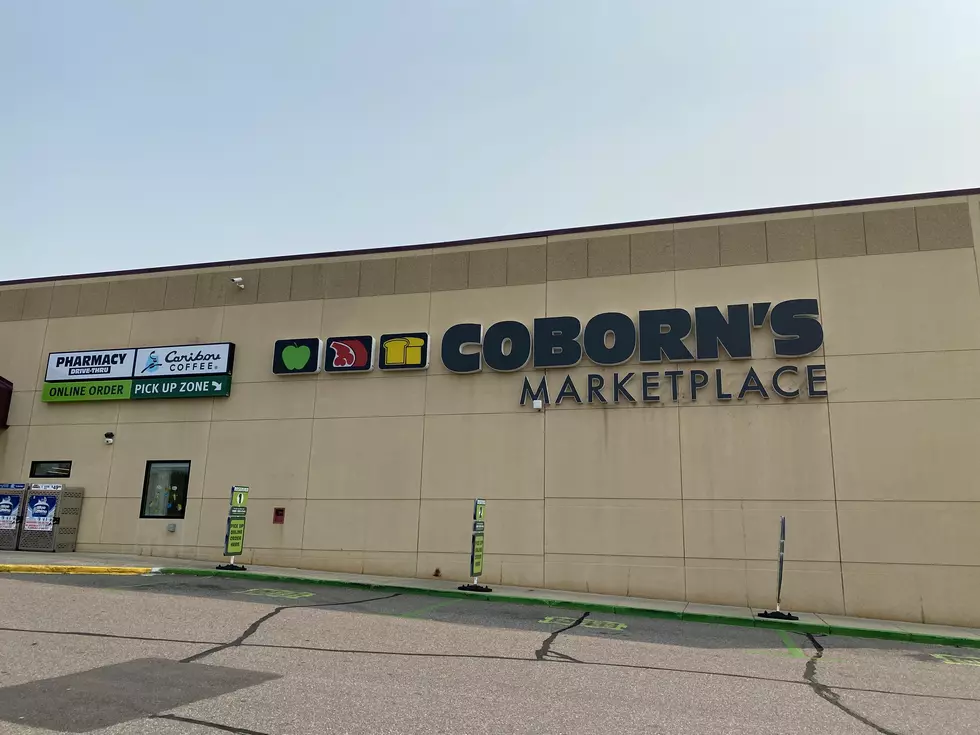 Sauk Rapids Coborn's Giving Away Free Cheeseburgers on Friday
Abbey Minke
For the most part, national days come and go and I hardly notice. But I love a national day that involves free food, especially burgers.
Friday, September 18th is National Cheeseburger Day, and to celebrate Coborn's in Sauk Rapids is giving away free cheeseburgers as part of their guest appreciation event.
From 3-6 pm you can stop by and score yourself a free cheeseburger, chips, cookie, and water or pop, just for being a Coborn's customer. And while the food is free, if you feel so inclined, you can donate to a free will offering where all the proceeds will benefit the Tri-County Humane Society who just moved into a new facility.
Free food, no cooking on a Friday night, money going to a good cause, what's not to love? As a customer, I am already feeling very appreciated.
The family fun event will be taking place drive-thru style in the parking lot of the grocery store, and for more information, you can like them on Facebook.
P.S.: September 18th is also National "Hug Your Boss Day". So feel free to do with that information what you will. Depends on how much you like your boss I guess. If you don't like them, hug them while holding a cheeseburger, if you do like them, hug them then go get cheeseburgers together.

Enter your number to get our free mobile app
SEE IT NOW: Tri-County Humane Society Moves Into New Building
More From 98.1 Minnesota's New Country