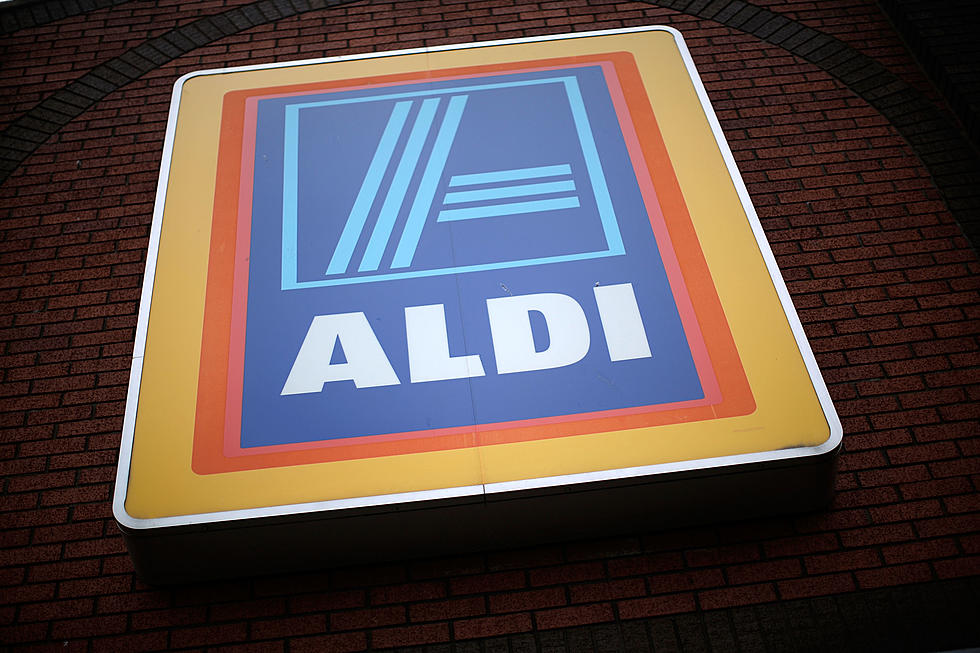 Sartell Mayor Has a Time Estimate For New Aldi Opening
Getty Images
The Aldi in Sartell will open in late fall.  That according to Sartell Mayor Ryan Fitzthum.  The Aldi grocery store is part of the River Crossing development that also includes Chipotle, Mister Carwash and Starbucks.  Fitzthum estimated a late October opening.
Fitzthum indicated they have 4 spots left in the River Crossing development.  He says he is hopeful for an announcement on who would be going into those spots next spring.  Fitzthum says by the end of the 2024 construction season the River Crossing development will be completely full.
The City of Sartell is continuing to pursue hotels and restaurants along the Highway 15 and Pinecone Road corridors.  Fitzthum indicates they don't have anything to announce now but are hopeful they'll be able to announce an addition in the near future.
The now city owned former paper mill site is still undergoing an environmental study which Fitzthum says won't be complete until the end of the year.  He says at that time the city council will work on a plan to pursue a developer to develop the land which will also include a walking trail and some park land.
Mayor Fitzthum also discussed the Sartell Solar Ordinance survey, Cannabis policy, and the new Lions Park dedication.  If you'd like to listen to my conversation with Mayor Fitzthum it is available below.
Come Visit Buckman, Minnesota in Pictures
More From 98.1 Minnesota's New Country