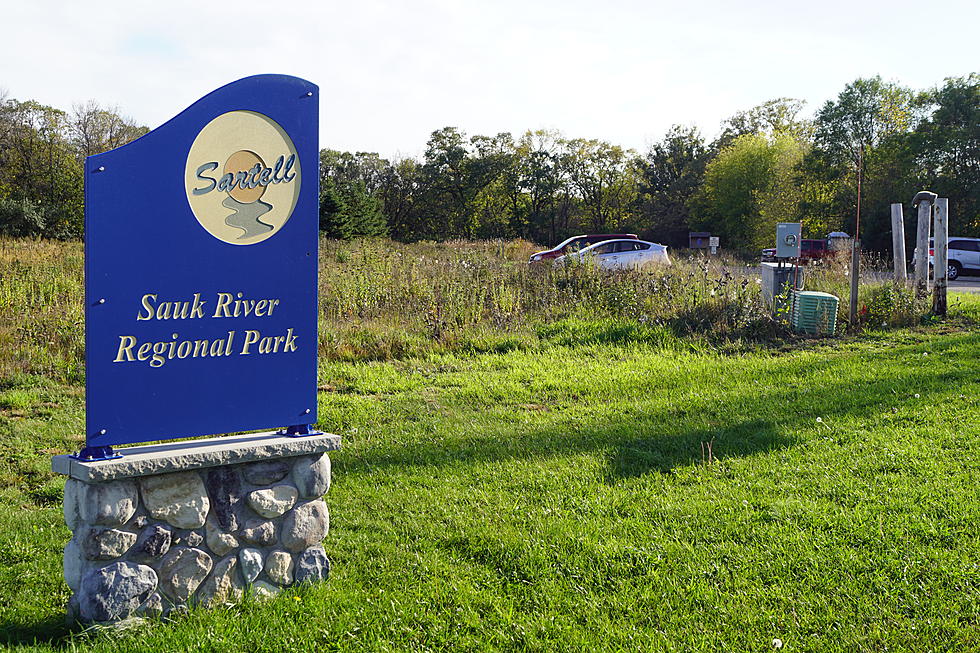 Sartell Considers Michigan Group for Mountain Bike Trail Project
(Photo: Alex Svejkovsky, WJON)
SARTELL -- Sartell officials have narrowed down their choice on which company will build the planned mountain bike trail at Sauk River Regional Park.
During Monday's meeting, the city council will consider a resolution to award the project to Rocksolid Trail Contracting of Copper Harbor, Michigan.
The city solicited quotes from 9 contractors for the project. The cost for the mountain bike trail construction will be roughly $110,000, which is expected to begin in the spring.
Other planned improvements for Sauk River Regional Park include a paved trail system from the parking lot to the swimming beach area, a park shelter and new signage.
The total cost of the project is estimated around $466,000. The city has roughly $452,000 remaining from Legacy Funding from the Minnesota Department of Natural Resources for the project.
Sauk River Regional Park is located behind Sam's Club.
GLOW Holiday Festival Lights Up Minnesota State Fairgrounds
More From 98.1 Minnesota's New Country