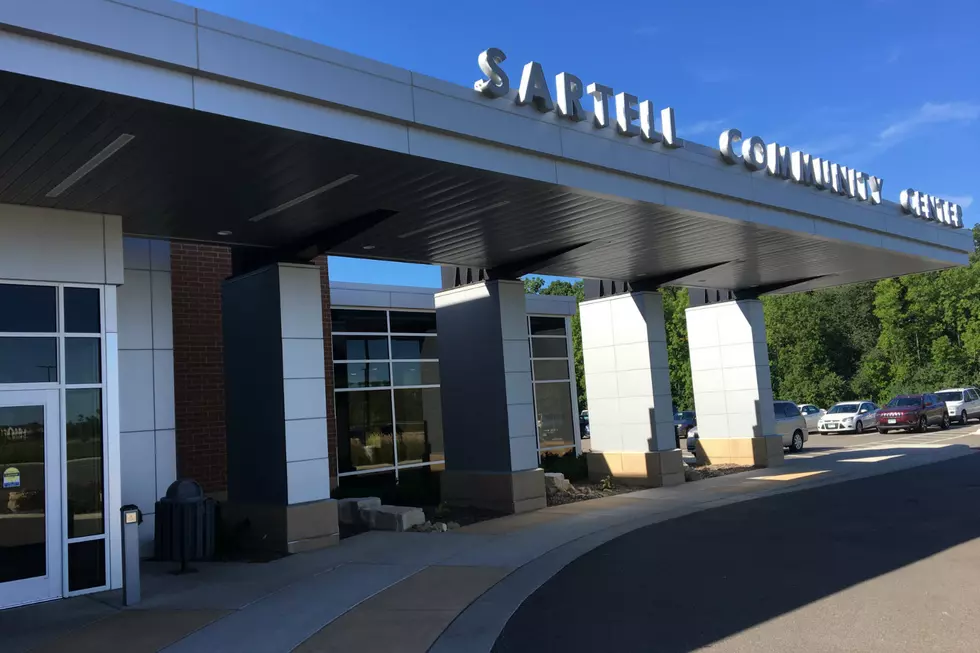 Sartell Community Center's KidZone Reopened Monday
(Photo: Alex Svejkovsky, WJON)
The Sartell Community Center reopened their KidZone area to the public on Monday for the first time since the start of the pandemic.
My three-year-old son was in LOVE with the indoor playground at the community center. It was our go-to spot nearly every afternoon in the winter months leading up to the beginning of COVID-19.
When KidZone got shut down, my toddler took it pretty hard. He was only 2 at the time and didn't quite understand what was going on, but he'd still ask to play there. So, I needed to give him a reason why it was closed...in a way he could understand at his age.
I didn't know how to explain an entire pandemic to a 2-year-old, so I did what any "parent of the year" wouldn't do...I lied. I told him that some kid pooped on the slide and it was shut down for cleaning...for an entire year.
He accepted this reason. Little did I know that it would become one of his core memories. Every single time we drive past this area on Pine Cone Road...he will ask about the kid who pooped on the slide. Parents, don't lie to your kids like I did.
We ended up going to the indoor playground at the community center for the first time in over a year yesterday. He was actually a little afraid to go down the slide at first because he thought there was poop on it.
I definitely realize in hind sight that I could have come up with a way better excuse...one that isn't so gross, or embarrassing when he asks about it in front of other oblivious adults.
But, it is what it is at this point. You live and you learn. Great news, though! The playground is open again!
The KidZone is free to Sartell residents. There's a $3 per child entrance fee for those not from Sartell or $5 per family.
14 Central Minnesota Restaurants Where Kids Eat Free (or for Cheap)
More From 98.1 Minnesota's New Country