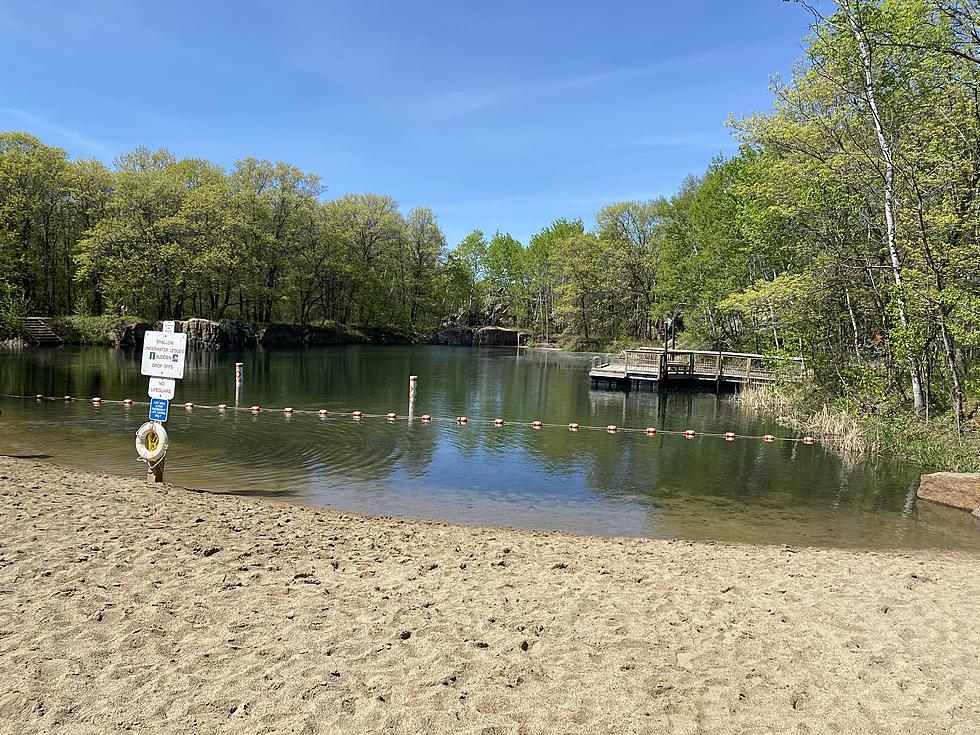 Quarry Park Warning Guests to "Expect to Be Turned Away" Today
Abbey Minke
Uncharacteristically warm weather and limited capacity has been causing some problems at a local swimming hole.
The Stearns County Parks Department has issued a statement via Facebook warning people that getting into Quarry Park to go swimming will be a challenge.
QUARRY PARK HAS LIMITED SPACE; EXPECT TO BE TURNED AWAY
JUNE 17, 2020 8:30 AM UPDATE.
There was limited entry to the park the entire day on Tuesday, June 16 and we expect the same today. We do not recommend driving for hours to just be turned away.
The limited capacity is due to coronavirus restrictions to help maintain social distancing. Quarry Park hit capacity on June 16th when temps soared above 90 degrees, and people had to be turned away. They had to run the parking lot in a one-in-one-out manor already at 12:30 PM on the 16th. They went on to say they don't recommend driving for hours to get to the park just to be turned away. They also warned parents not to drop off their kids as they will not be let in.
The current capacity for the park is 50% for the swimming quarry or 100 cars in the parking lot, whichever comes first.
Quarry Park just announced last week they would be open for swimming this summer after announcing in late May they would be "monitoring the COVID-19 situation".
Enter your number to get our free mobile app
10 Ways To Keep Cool on Hot Minnesota Days
More From 98.1 Minnesota's New Country