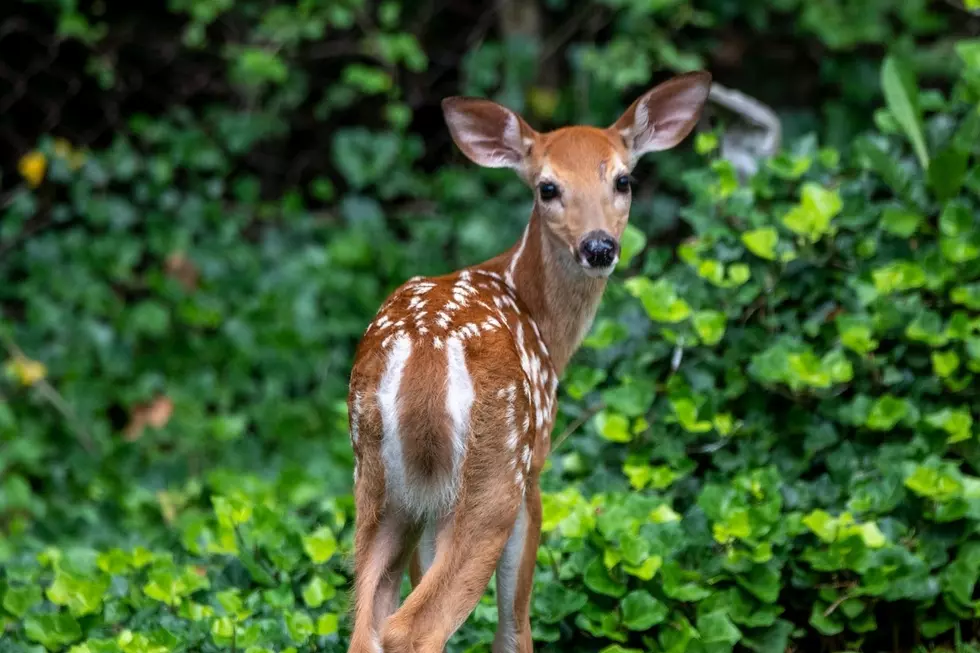 Pet Baby Deer at This Wildlife Center 90 Minutes From St. Cloud
Photo by Robert Woeger on Unsplash
I once saw someone on the internet call a whitetail deer a forest puppy, and my mind has never operated the same way since.
I love baby deer so much, they're so cute when they aren't adults jumping in front of my moving vehicle. When I was in high school my friend's dad temporarily had a baby deer living in his garage. It was adorable, loved being pet, and we named it Lashes because of it's Bambi style eyelashes. Baby deer are the best.
If you want an up-close and personal experience with a deer, it is waiting for you just about 90 minutes from St. Cloud in Saint Croix Falls, WI. Fawn-Doe-Rosa is a Wildlife Educational Park that is a popular road trip stop for families.
Generations of love and care have gone into FAWN-DOE-ROSA. We work with conservation departments, the United States Department of Agriculture (USDA), and rehabilitators as we share the goal of animal care, awareness and education.
Many of the animals who call Fawn-Doe-Rosa home have been hand-raised by the family that runs the park.
Our purpose at FAWN-DOE-ROSA is to help educate others about animals, wildlife and nature. As you walk our trails throughout our wooded park, or sit on a bench to relax, take your time to enjoy the animals. They have so much to offer.
Different experiences you can have include a visit to their deer yard where you can interact with whitetail deer, a petting area, farmyard, educational tours, and more.
Admission is super affordable. Children are $8.50 +tax and adult admission is $9.50 +tax. If you want feed for the animals in the park, you can purchase it for just $2.50. They do offer group admission and VIP tours as well, they just need to be booked two weeks in advance.
Enter your number to get our free mobile app
The 5 Animals Most Likely to Cause Your Death in MN
More From 98.1 Minnesota's New Country