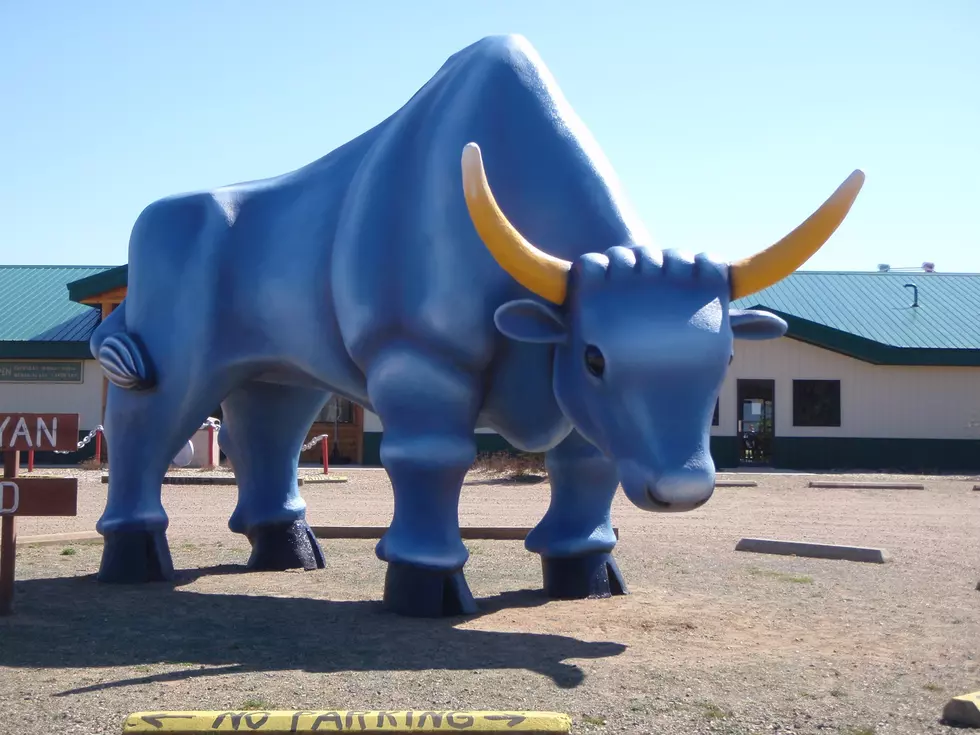 Paul Bunyan Land in Brainerd Sets Opening Date for 2020
Paul Bunyan Land
I can still vividly remember walking into Paul Bunyan Land in Brainerd as a kid and being greeted by name by the 26-foot-tall lumberjack himself. How did he know my name? And my little sister's name? Was he alive? Was he magic? I didn't know the answers to those questions then, but that childhood sense of wonder has made for a treasured memory years later.
Paul Bunyan Land holds a special place in my heart, and I am super excited to see it open in 2020. With the COVID-19 pandemic, a lot of things are up in the air. Opening dates for seasonal businesses across the state were pushed around, but as restrictions loosen our summer is shaping up to be a lot more fun.
After a short hiatus due to the pandemic. Paul and Babe eagerly await our friends and family. We will be opening our doors following the CDC recommendations.
Opening day will be June 20th, and the park will be open daily through Labor Day. Admission is $21.95 for ages 3-64 ($18.95 for 65 and older and free for toddlers) and includes:
Unlimited use of rides open to close
Ability to leave and return to the park same day
Paul greeting children by name
Pioneer Village (Museum)
Pauls Petting Barns (Barn Yard Animals)
Paul Bunyan Land's adjacent campground is currently open for the season and taking reservations as well if you want to make a long weekend of it. Stay up to date with what is happening at Paul Bunyan Land on their Facebook page.
Enter your number to get our free mobile app
20 of the Hardest Lake Names to Pronounce in Minnesota
More From 98.1 Minnesota's New Country