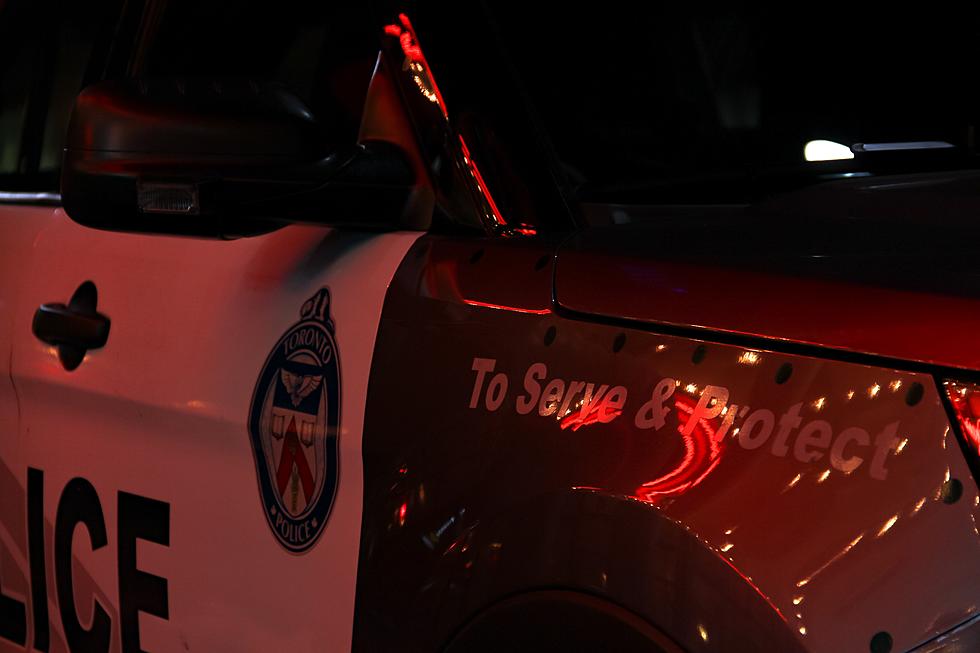 One Man Kept This MN Police Department Busy Last Week
Image Credit: stephen picilaidis via unsplash
The Isanti Police Department has taken to social media with a new feature on Wednesdays, and it's not a feature most people would want to be a part of. It's called What Not To Do Wednesday, and this week's feature told the tale of how one man seemed to be keeping the police department busy during the first week of October.
It's What Not to do Wednesday!
Call # 1
When: September 29, 2023
What: Theft Call
Call Details: Female party reporting that at 3:32 AM, a male party was on her Ring camera stealing a blow-up ghost from her front yard. The male party would be identified around 5:40 PM and admitted to taking the ghost for a friend's child. Apparently, he didn't think about the child he was stealing it from. He was issued a citation for theft. The ghost was recovered and returned to the owner.
Call #2
When: October 1, 2023
What: Domestic
Call Details: A female party called to report that her ex-boyfriend threw a garden statue at her, hitting her in the leg. The male subject was identified by the female. He had fled the scene but was issued a citation for domestic assault.
Call #3
When: October 6, 2023
What: Warrant Service
Call Details: An anonymous complainant called to report that a male party, with two active warrants out of Isanti County, was currently in the city limits. The subject was located and identified. The warrants were confirmed, and he was placed under arrest for his outstanding warrants.
Within seven days, the same male party had all the above contacts with law enforcement. Remember to play nice with others and keep your hands to yourselves.
As you are reading the post, there isn't any real hint that all three calls for service are linked to one individual, until you get to the end. It was when I got to the end, that I then had to go back and read them all again, and wonder if many other police departments deal with similar situations in one week with a single individual or if this was more of a isolated incident.
Don't get me wrong I know it seems that a lot of calls police get deal with a very small section of the population, but this many times in one week is almost unreal to read.
Finally, I appreciate that the police department didn't use any names for this, as there are victims involved in the week that this guy was causing havoc in Isanti.
LOOK: Cities with the Most Expensive Homes in Minnesota
Stacker
compiled a list of cities with the most expensive homes in Minnesota using data from Zillow.
Gallery Credit: Stacker
LOOK: 20 photos of shipwrecks from WWI and WWII
Stacker
compiled research from news sites, wreckage databases, and local diving centers to provide context for a series of striking images of WWI and WWII shipwrecks.
Gallery Credit: Elias Sorich
LOOK: Highest-Rated Museums in Minnesota, According to TripAdvisor
Stacker
compiled a list of the highest-rated museums in Minnesota, according to Tripadvisor.
Gallery Credit: Stacker
More From 98.1 Minnesota's New Country