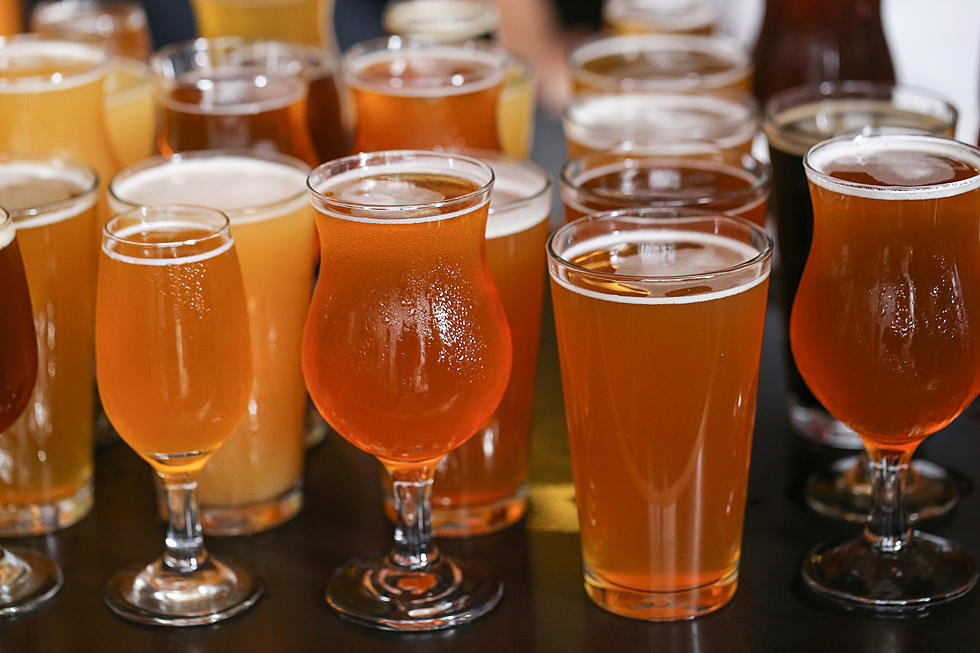 MN Beer Lovers, Did You Know About these Amazing Health Benefits?
Getty Images
So much for that whole 'beer is just a glass of empty calories' line of thinking!  A new study shines a light on some strong benefits of beer.  If you're a beer lover, I doubt that you need a reason to enjoy that cold beverage, but at least now you can feel good about the fact that it may be helping you in some ways too.
BREWERIES
With the rise of craft brewing and the many breweries and tasting rooms popping up everywhere, including right here is Central Minnesota, this news comes at a good time.
Want to find some great Central Minnesota breweries?  I suggested many in "Craft Beer Lovers Unite!  Beer, Food and Fun at MN's Craft Breweries"  from about a month ago.
And there is much evidence that beer is enjoyed by many.  According to an article from Earth.com,
Beer is the most widely produced and consumed beverage globally. It is second only to water and tea in terms of total consumption. Archeological research has found evidence of beer consumption in China dating back as far as 9,000 years.
THE STUDY
Dalian Medical University in China has released the information from a study that shows that beer just might be better for you than probiotics.  It shows that beer supports good gut health.
The research showed that bacteria present in beer helps to improve your intestines and immune system.  From the study:
When beer is consumed in moderation, the phenols and other nutrients it contains are fermented and broken down by the microbial community that resides in the outer mucosal layer of the gut. In healthy non-smokers, beer acutely improves parameters of arterial function and structure.
So enjoy a Minnesota Craft Brew of your choice, in moderation, today!  It could keep you healthy in many ways.
OTHER HEALTH BENEFITS
Some of the other health benefits suggested in the study are cardiovascular events, heart disease, improved blood circulation, improved bone density and more.
Top 20 Minnesota Breweries From All Over the State
Top breweries in the Minnesota ranked according to Brewery Stars with representation from all over the state
Come Visit Buckman, Minnesota in Pictures
More From 98.1 Minnesota's New Country