Minnesota's Favorite Fast-Food French Fry is Not What You Think
Getty Images
National Potato Day was a couple of days ago. I'm a huge fan of potatoes in all it's forms. Baked, mashed, Au Gratin. It doesn't matter. French fries are certainly one of those.
Fries may be America's favorite form of the ground grown spud. Fast food places are popular for getting this delicious version. And many of those places are known for having great others need work.
What is your favorite fast-food french fry? What do you think most Minnesotans would say? You might be wrong.
Enter your number to get our free mobile app
McDonald's is a standard, popular answer. But that's not Minnesota's favorite. It's actually...Arby's. At least according to takespruce.com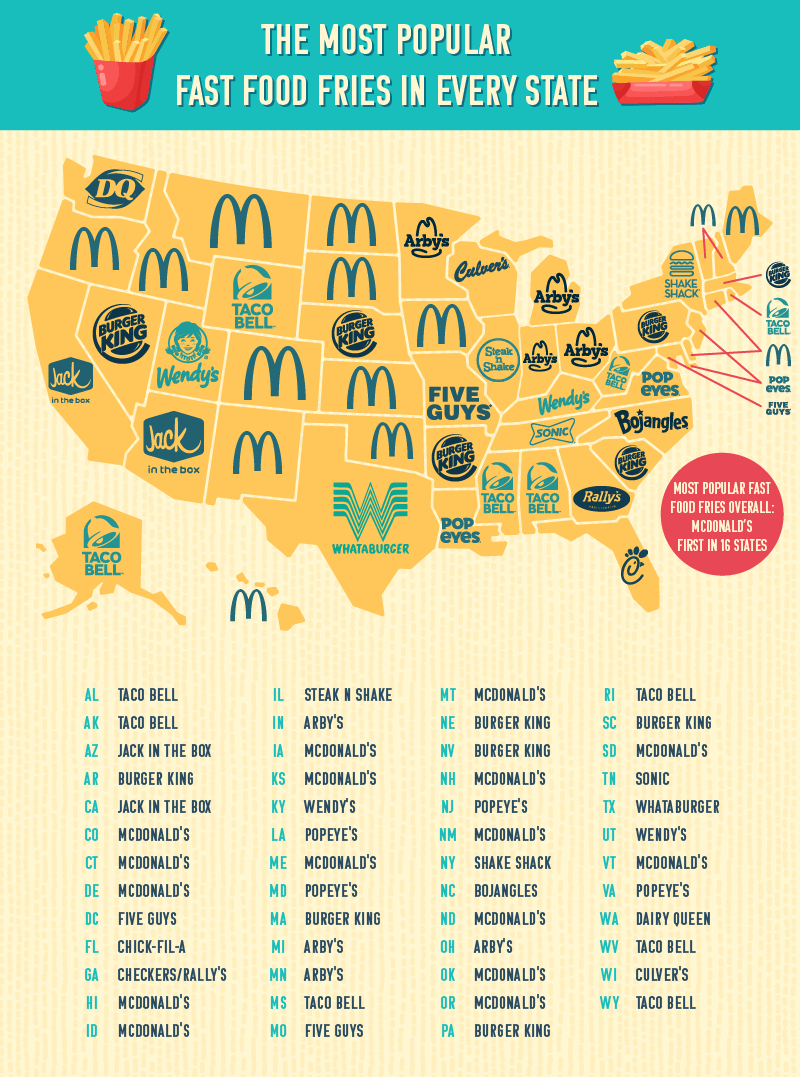 No matter your preference, just enjoy the awesomeness of french fries or just potatoes in general.
What is OK to Eat After the Expiration Date
More From 98.1 Minnesota's New Country