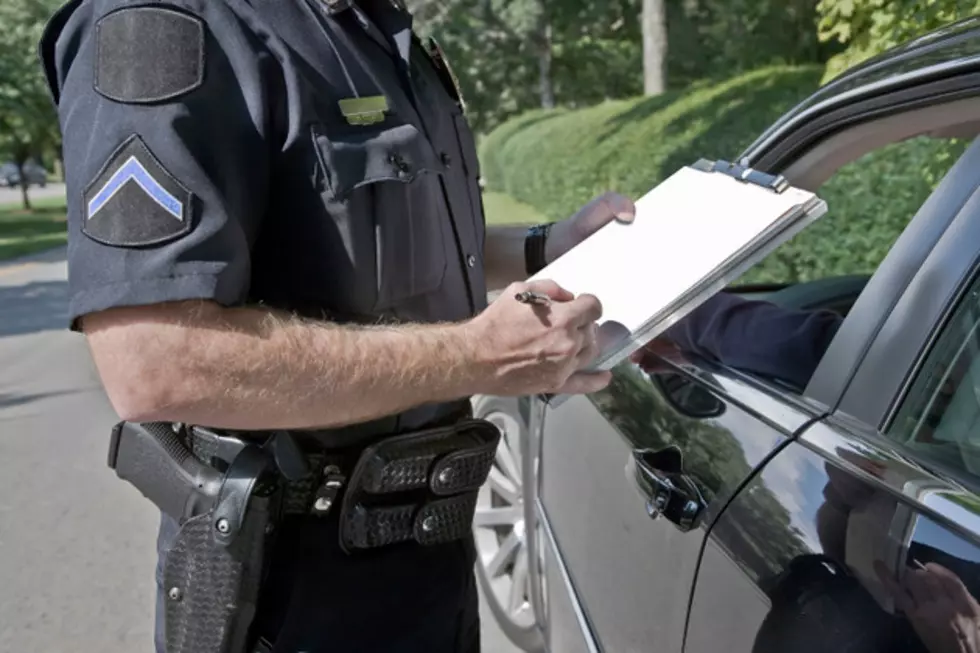 Minnesota Law Enforcement Cracking Down on Speeding Through End of July
David Lentz, Thinkstock
If you've got a lead foot, you may want to tone it down.  Law enforcement agencies across the state are going to be on the lookout for speeders through July 26th.
According to an article from KARE 11 law enforcement have nicknamed the summer months the '100 deadliest days' on Minnesota roads.  Last year almost 30 people died in accidents that were related to speed.
Your chances of getting a ticket will increase during this time period as law enforcement agencies will be looking for speeders.  Honestly, do you really get where you're going any faster when you add some extra pressure to the gas pedal?  No, and is the two extra minutes you might save worth your life or someone else's?  No!
It's definitely something to think about as you're hitting the road this weekend.
More From 98.1 Minnesota's New Country