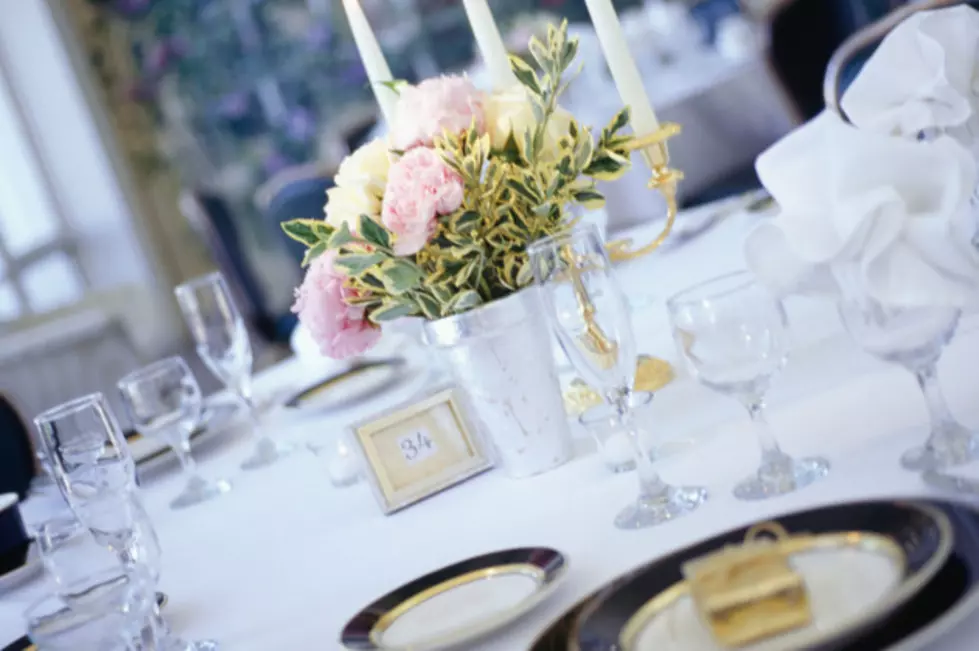 Minnesota Couple Billed for Dinner After Not Showing Up to Wedding [VIDEO]
Buccina Studios, Thinkstock
My mind is officially, 100% blown by this story and I'm curious as to what your thoughts are regarding this situation.
I read this story the other day but I did not realize this happened here in Minnesota. According to KARE 11, a Twin Cities couple was getting ready to head out for a wedding when Grandma called to say something came up and she couldn't babysit.  The invitation said no children, so the couple didn't go to the wedding.  Pretty simple, pretty understandable.  Life happens.
Check out the video to find out what happened a few days later.
In this instance I think the bride and/or the groom were totally out of line. Should Jessica or her husband have sent a message have been sent to let them know they weren't coming? Maybe, but it's unlikely they would have gotten it anyway. I think what the bride and groom did was super tacky and that's the chance you take when you have any kind of party, people sometimes have to back out. I really hope they're not expecting a wedding gift but the couple chooses to send one, I hope it's etiquette lessons for the bride and groom.
What are your thoughts on how this situation should have been handled?
More From 98.1 Minnesota's New Country