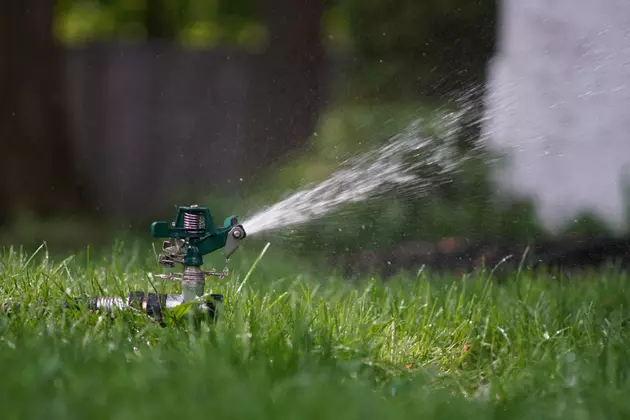 Mayor Kleis Wants Residents to Conserve Water
Photo by Paul Moody on Unsplash
More than 80% of Minnesota is in a drought and Central Minnesota is in a severe drought despite some rain this week.  St. Cloud Mayor Dave Kleis joined me on WJON.  He explains the city doesn't have any watering restrictions but does advise residents to conserve water at this time.  He says lawn watering accounts for a large amount of water use in the city and reducing watering allowing your lawn to go dormant would be helpful.
St. Cloud and St. Augusta are the only two cities in the St. Cloud metro area that don't get their water from wells and underground aquafers.  Mayor Kleis says because St. Cloud gets their water from the Mississippi River they do not need to institute odd/even watering restrictions like other area communities.  Kleis indicates the city continues to monitor the Mississippi watershed levels and will adjust to restrictions if it is necessary.  No rain is in the forecast for the next 5 days for Central Minnesota which isn't a good sign for the drought.
Mayor Kleis also addressed road construction in the community, growth of the downtown, the city's logo, the bike trail connecting to the Beaver Island Trail near the Rivers Edge Convention Center, and the upcoming legalization of cannabis in the state during today's Radio Town Hall.
If you'd like to listen to the program parts 1 and 2 are available below.
Here is the lineup of The 2023 Minnesota State Fair Grandstand Concert Series
More From 98.1 Minnesota's New Country