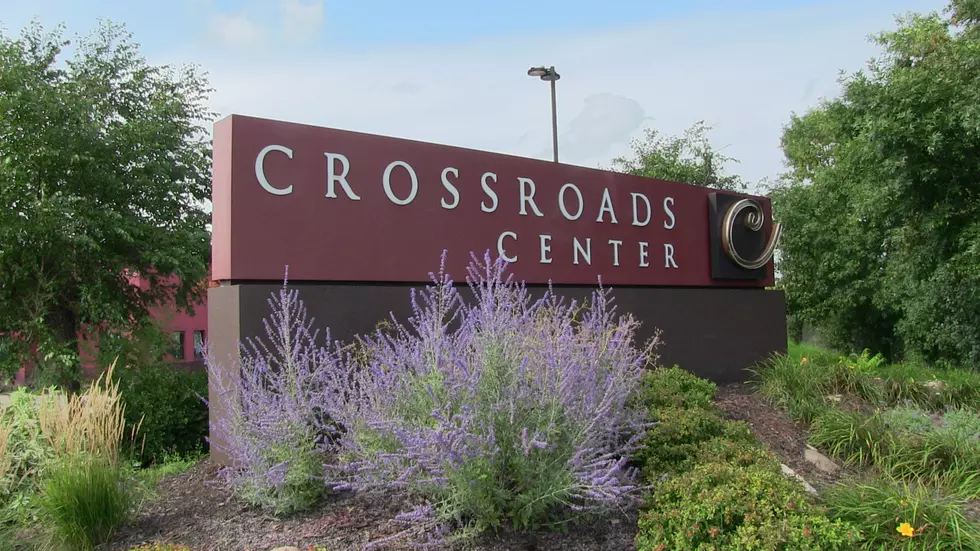 Man Spotted at Crossroads Mall Taking Unsolicited Photos of Women
Photo: Richard Leguil, WJON
Central Minnesota woman, Payton Graham, was at Crossroads Mall Monday with her boyfriend when she noticed something was off.
This guy walking super closely behind me. I stopped and waited for him to pass and he wouldn't and then that's when i noticed he was taking multiple pictures of my behind. I was immediately pissed and told him he was a pervert and he needs to get out but decided it was best that he walked around the mall in circles while I followed him and caught him in the act of taking many more pictures of other girls butts.
Payton then warned the other women of what she saw and also reported it to mall security. The man called Payton and her boyfriend names trying to intimidate them, but they did the right thing and stood up for themselves and others, and let the right authorities know of the situation.
Payton informed me that mall security told her they are serving the man a ban notice from all mall property. I reached out to Mall Security for further details and haven't heard back. When more information comes, this post will be updated.
This story serves as a reminder for men and women to always be aware of their surroundings. As a general rule of thumb, I always make sure that someone knows where I am or where I'm going. It sucks that the world can be like this, but the more we can be aware, and look out for others as well, the better off we will be.
Enter your number to get our free mobile app
Explore Maple Island Park in Little Falls
More From 98.1 Minnesota's New Country