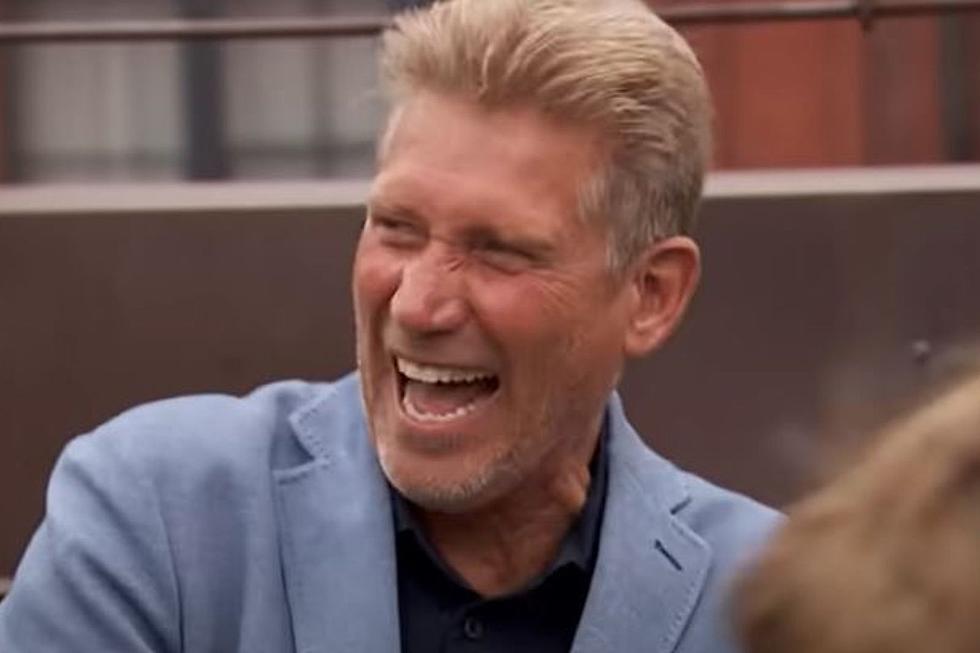 Love Is In The Air! Minneapolis In Final 2 on Golden Bachelor
Photo by YouTube via Bachelor Nation
There are two episodes left on the Golden Bachelor.  It's a twist on the regular Bachelor and Bachelorette shows in that it features Gary Turner as a 72 year old Bachelor looking for love.
Let's catch up on what's going on.  If you've been watching, you've seen Minnesota highlighted in the show since one of the contestants, Leslie Fahima from Minneapolis, is one of the final two contestants.
If you don't know the backstory, Gary was happily married for 43 years but is now looking for love after the death of his wife of 43 years in 2017.  The final two episodes air on Thursday, November 16th and the finale on November 30th.
Turner will have to decide which one of the two he thinks might be "the one" for him.  On the last episode, when three contestants were left he told the audience that he was in love with all three.  Well, he had to say goodbye to one of them so now I suppose he's in love with two women.
If I sound a little snarky, it's because these shows have always seemed so painfully forced to me.  But I digress.  Lots of folks love these shows for the entertainment value that they provide and I'm sure once you get to know each contestant over time you cheer for them.  Even more so when they're from your state like Leslie is.
So, let's just hope that Gary doesn't do what Leslie's grandson said he better not do.  In the last episode Leslie's grandson Jackson said, "you better not hurt my Glama".  It's all fun and games until Glama gets hurt!
Alright, Minnesota.  Now that you're all caught up and you know when to watch, it's time to cheer on Leslie from Minneapolis!
Now enjoy the blooper reel.
allery gallerytitle="Avon, Minnesota...in Pictures" galleryid="67:569292"]
10 Signs of a Long, Hard Winter on the Way
More From 98.1 Minnesota's New Country