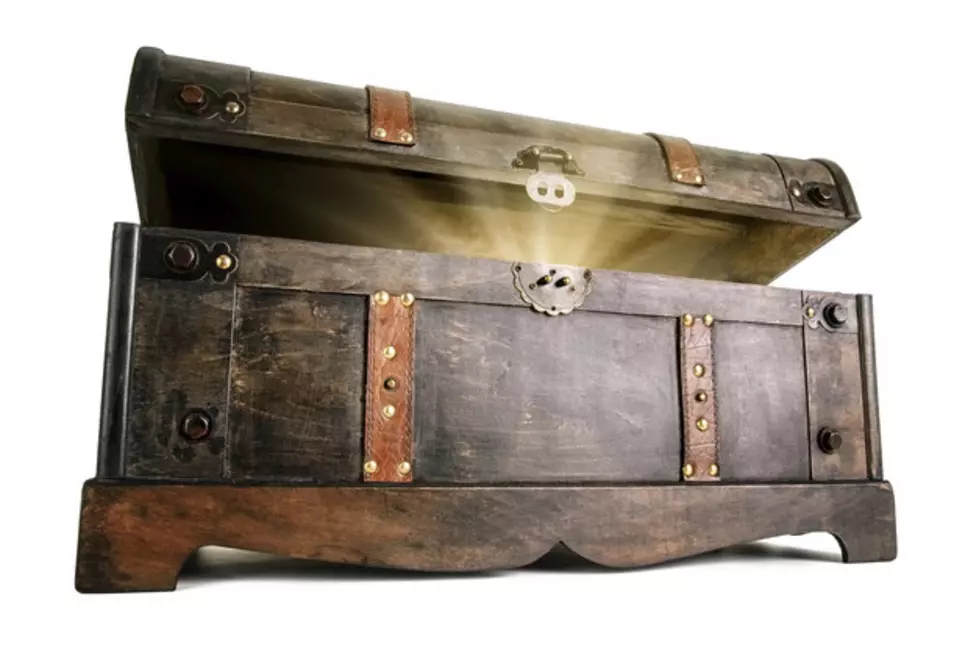 Legend Says There May Be Buried Treasure in This Central Minnesota Town
Smileus
We had some friends over for dinner this past weekend and the topic of buried treasure came up.  There are several stories of buried gold coins and other treasures that are supposedly spread throughout Minnesota.  This particular story caught my attention because it's right here in Central Minnesota and I have family from that area.
My maternal grandmother's family is from the Princeton area and when we go there, we usually drive through the Sherburne National Wildlife Refuge.  You pass through Orrock and as you get closer to Princeton, you pass by the Blue Hill Township Hall and Baldwin Township.  Supposedly Baldwin is the place to be if you're looking for gold.
According to the Baldwin Township website and the Sherburne County History Center, around 1857 there was a man they called "Old Sherburne" who lived in what is now Blue Hill Township.  Not much is known about him other than he was basically a hermit but not your stereotypical one.  He was friendly and generous to a fault.  Oh, and he apparently had a lot of money.
He passed away in 1882 and it is believed he buried what money he had left by the blue hill glacial deposit in the township.  After his death, "Old Sherburne's" brother came from Indiana to claim his belongings including the coin.  His brother allegedly told people that "Old Sherburne" had sold his part of a business back East and disappeared with over $40,000 in gold coins.  His brother spent several weeks looking but never found it.
People also claim there's another buried treasure in the same area, which came when members of the military were transporting military payroll from Fort Snelling to Fort Ripley in 1862.
The story is they were informed of an uprising, were ordered to bury the payroll and get out.  Only two people knew the exact location the money was buried and both died before anyone found out.  To this day, the exact location is unknown.
These sorts of stories fascinate me.  It all seems to adventurous and exciting!  I've also heard there may be buried treasure near my hometown of Monticello, but I have yet to find any details on it.
Do you know of any other buried treasure stories from Minnesota?
More From 98.1 Minnesota's New Country