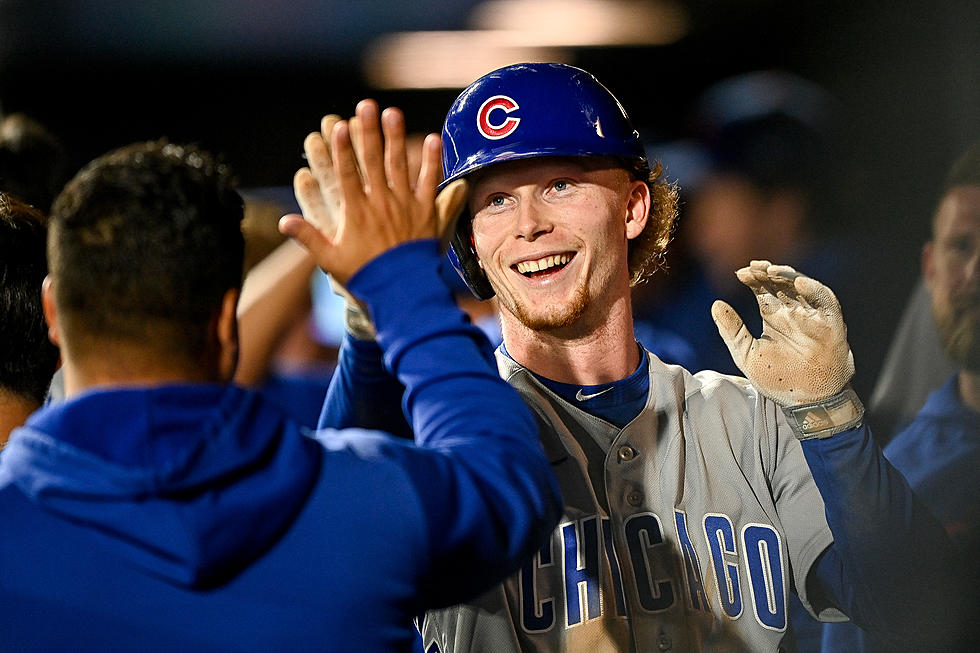 Here's The Odd Minnesota Twins Connection To The Cubs' Top Prospect
Getty Images
The Minnesota Twins are down to a magic number in which they can win the American League Central Division and wait for who they will play in the MLB playoffs. Meanwhile, the Chicago Cubs are just a game and a half out from the top wild-card spot in the National League. I recently found a strange connection that links the Minnesota Twins to Cubs top-prospect Pete Crow-Armstrong, who got called up to the big leagues on September 11th.
Before we get to the odd connection, and it's a pretty direct connection to the Twins and Crow-Armstrong, I need to take you back to the year 1994, when the film Little Big League was in theaters. The movie, according to an online encyclopedia, was about "a 12-year-old who suddenly becomes the owner and then manager of the Minnesota Twins baseball team. It stars Luke Edwards, Timothy Busfield, and Dennis Farina. The film is director Andrew Scheinman's first and only feature film directorial project."
A majority of the film was shot in and around Minneapolis, and inside the former home of the Minnesota Twins, the Hubert H. Humphrey Metrodome.
Now that you know about the 1994 film Little Big League the mother of the 12-year-old who takes over the Twins was played by Ashley Crow. Ashley is the mom of the Cubs top-prospect Pete Crow-Armstrong.
Now Pete wasn't even born until 8 years after the film came out, but it's an odd connection that is shared between the Twins and a newly minted major leaguer.
LOOK: Cities with the Most Expensive Homes in Minnesota
Stacker
compiled a list of cities with the most expensive homes in Minnesota using data from Zillow.
St. Joseph's on the Grow!
Come Explore Royalton, Minnesota in Pictures
More From 98.1 Minnesota's New Country