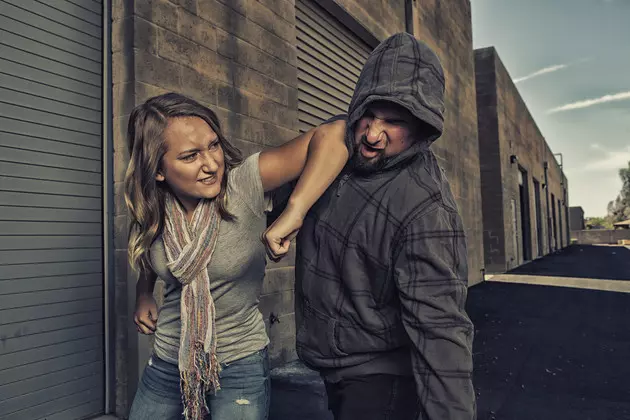 Free Women's Self-Defense Class Being Held in St. Cloud
videodet
On Saturday at Revolver Studios you can learn the basics of self-defense. Danny and Tameka Zwilling will be the instructors for the afternoon, teaching moves based on Brazilian Jiu-Jitsu. The main focus of the class will be on common scenarios that women encounter and how using Jui-Jitsu can teach them how to defend themselves.
If you are interested in this event it is happening from 2-4 PM on Saturday, February 25th at Revolver Studios (628 9th Ave S., St. Cloud). There is no cost for the class but there will be a free-will offering. They do ask for you to RSVP to the Facebook event! 
A couple things to keep in mind for the class:
Wear comfortable clothing and bring a water bottle, you will be moving around.
This class DOESN'T require any athletic ability. It is for every woman.
Jiu-Jitsu doesn't have an age limit. Neither does safety!
Bring friends! The more people the better the class!