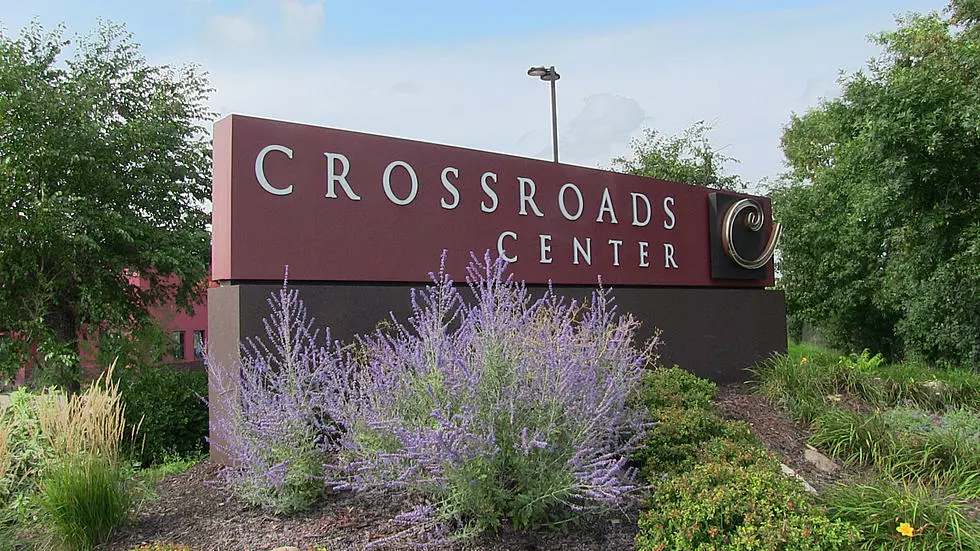 Fountain of Juice Opening a Permanent Location in Crossroads Mall
Richard Leguil
A St. Cloud business specializing in fresh-pressed juice is getting a retail location starting next month. Fountain of Juice specializes in fresh juice, smoothies, coffee drinks and acai bowls and has been operating in the St. Cloud area via food truck since 2014.
Fountain Of Juice is excited to announce we are expanding a location into crossroads center St. Cloud. If all pulls together as planned we should be open November 2020!
Owner Laura Akre started the business as a way to share the benefits of fresh, raw, organic, local foods with the community. The juice truck was taken places like Summertime by George, area farmers markets, the Wright County Swappers Meet, and Backwards Bread Company.
Food trucks are super fun, and I think they are a superior way to get great food and drinks. The downside is that as a fan you always have to chase them down and be in the right place at the right time. I'm super excited for Fountain of Juice to be opening a more permanent location at the Crossroads Mall.
I love freshly made juice and I can't wait to have this location conveniently at the mall. I have some food allergies, and it can be hard to find good allergy-friendly stuff out in the wild. I know part of Fountain of Juice's goal is to be that option for people like me which I really appreciate.
Enter your number to get our free mobile app
Christmas Decorations Have Been Put Up at Munsinger Gardens
More From 98.1 Minnesota's New Country