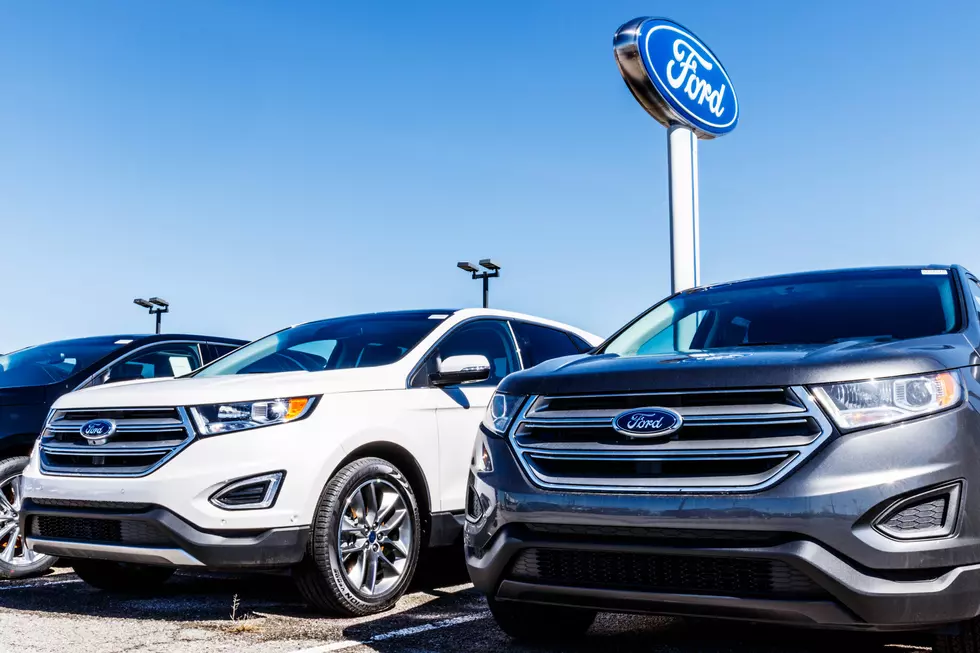 Ford Issues Recall for 1.3 Million Vehicles
jetcityimage
If you own a Ford Explorer, A Ford F-150, or a Ford Econoline van, heads up:  The Ford Motor Company has issued a voluntary recall of 1.3 million vehicles that include some of these models due to a variety of reasons.
The largest recall lot comes for Ford Explorers.  The company is recalling all Ford Explorers built between May 17, 2010 and January 26, 2017 - essentially the 2011 - 2017 model years.  According to news sources, the concern is that a defect could cause a fractured rear suspension, which could result in steering problems.
At the same time, the company has expanded an earlier recall on their F-150 pickup trucks due to transmission defects.  Those defects could enable the truck to downshift to first gear without any advance warning.
In regards to the Ford Econoline van recall, the move affects models built between 2009 and 2016.  A welding flaw in those vehicles could cause steering difficulties.
Drivers who own any of the aforementioned vehicles are urged to contact their local Ford dealer.  You can also click here to get more details.
More From 98.1 Minnesota's New Country