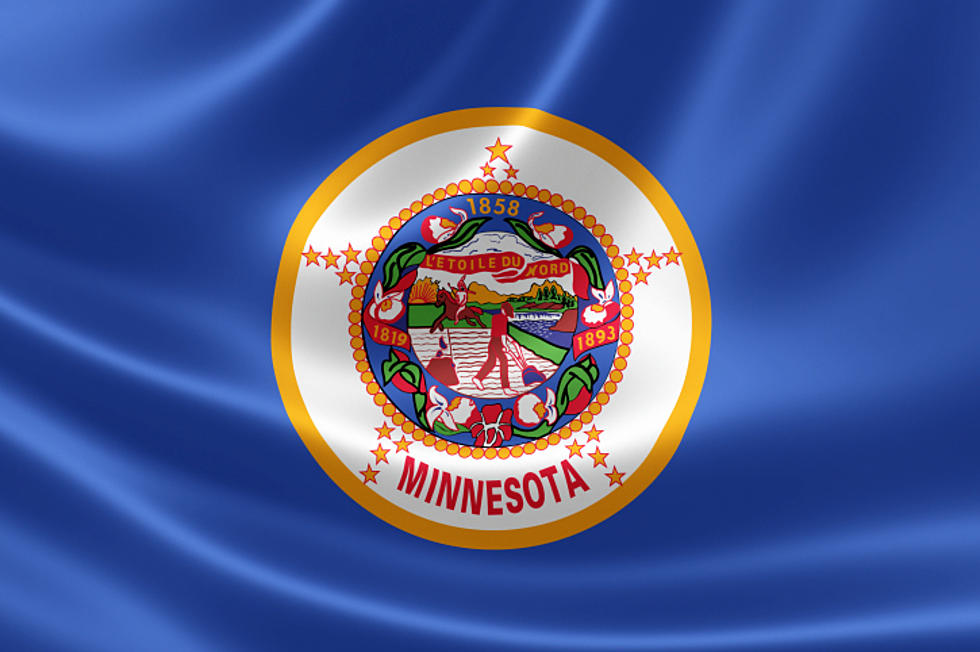 Do You Know What 'Minnesota' Actually Means?!
ronniechua
I've lived in Minnesota most of my life, born and raised. But, I realized that up until yesterday I had no idea where Minnesota actually got its name from or what it means.
Enter your number to get our free mobile app
Now, because Google is a thing, I did some investigating. If you thought Minnesota was just a made up word that didn't mean anything, you'd be wrong. If you thought it meant land of hot dish and duck, duck, gray duck, you'd also be wrong! And, NO, it doesn't mean 'land of 10,000 lakes'.
Minnesota became the 32nd state in 1858. The name is actually a word from the Native American Dakota Sioux tribe deriving from 'Mnisota'. According to the site State Symbols USA, it means "cloudy water" or "sky-tinted water".
It only seems fitting that our name meaning has something to do with water since we're the 'land of 10,000 lakes'. In fact, according to the site Net State, Minnesota has more than 15,000 lakes. We've got no shortage of water around here. But, why would we want to be called 'cloudy water'? It makes the state seem like we've got dirty water.
Apparently it has something to do with beautiful natural blue clay that can be found in some of our bodies of water. Minnesota has a county called 'Blue Earth' which seems to fit with Minnesota's definition.
Minnesota is known for having many bodies of water and having lots of clay. It seems our name is a great fit for us. What do you think?
City Releases More Information About Early Morning St. Cloud Shooting Involving Police
More From 98.1 Minnesota's New Country