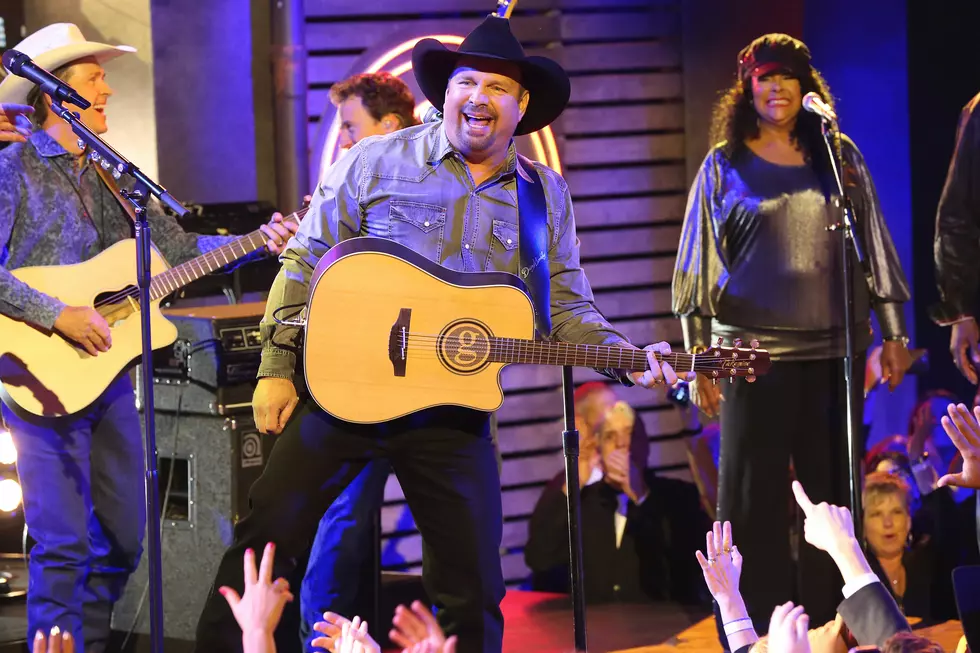 A Drive-In is Being Set Up in St. Cloud Specifically For the Garth Brooks Concert
Getty Images,
Kilburn-Brookfield is a drive-in being set up specifically for this concert event in our area. From what I can gather after a lot of internet searching is that this event is going to be put on by Kilburn Live:
Kilburn Live is a world-leading events company specializing in premiere experiential, touring, and static live entertainment offerings.
One of the things they specialize in is a pop-up cinema experience. Each "Cinema Pop-Up" drive-in will offer ample and safe guest spacing, state-of-the-art audio streams, and a purpose-built app-based platform to allow for greatly reduced human interaction. It sounds exactly like what is needed in 2020.
The Ticketmaster listing for this event says the address is 4104 West Division Street, St. Cloud, MN 56301, which is the strip mall building by Best Buy (Kim's Nails, Sport Clips). Not the best place for a drive-in, but maybe they have a different plan in place. Brookfield Properties is the company that owns the mall so maybe they are doing it in the mall parking lot?
I sent an email to Kilburn Live asking for more information on this pop-up drive-in. We will keep you updated once we know more.
Tickets for Garth's nationwide drive-in concert special go on sale Friday, June 19th. They are $100 per car (up to 6 people per vehicle) and are only being sold via Ticketmaster.
Enter your number to get our free mobile app
It's Canceled This Year, But Here Are 11 Things You Need to Make Your Own Moondance Festival
More From 98.1 Minnesota's New Country