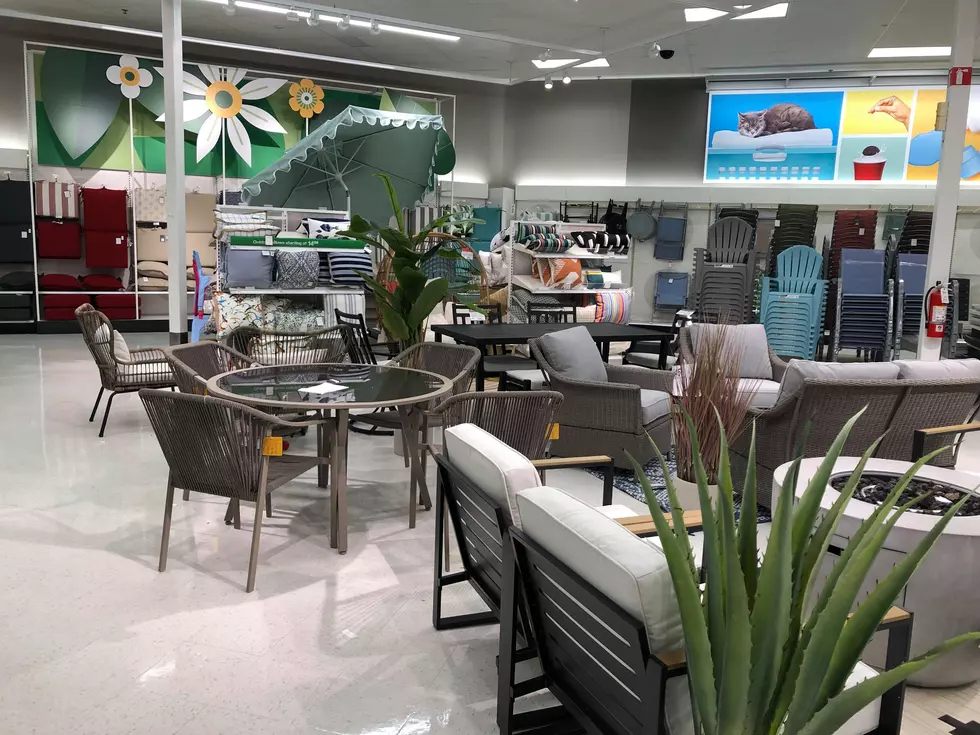 5 Ways to Pretend It's Spring in St. Cloud
Abbey Minke, Townsquare Media
The first official day of spring is March 20th, 2019. Just three weeks away! It sure doesn't feel like it with the 5 foot piles of snow that seem to be stacked up everywhere, but I am ready for the changing of seasons. Here are a few ways to "think spring" before it officially gets here.
1. Sit on patio furniture displays in stores - Home Depot, Menards, even Target has their patio stuff out and ready to go. Put your butt in a chair and imagine warm sunshine on your face.
2. Start Spring cleaning - Opening the windows to air out the house might have to wait, but some of the deep cleaning projects can be started now. That way you'll be well ahead of schedule!
3. Grill something - I would fight someone for a perfectly grilled hamburger. Winter grilling is always an option but it's just been too cold and snowy for that. It might just be time to power through it and make something on the grill.
4. Work on your golf swing - Stay-Fit in Sartell and St. Cloud both have golf simulators. Go work on that swing and make sure it is ready for summer!
5. Bust out the flip flops and cropped pants - This one is a bit extreme. But if you're bold enough to do it, I applaud you!
More From 98.1 Minnesota's New Country