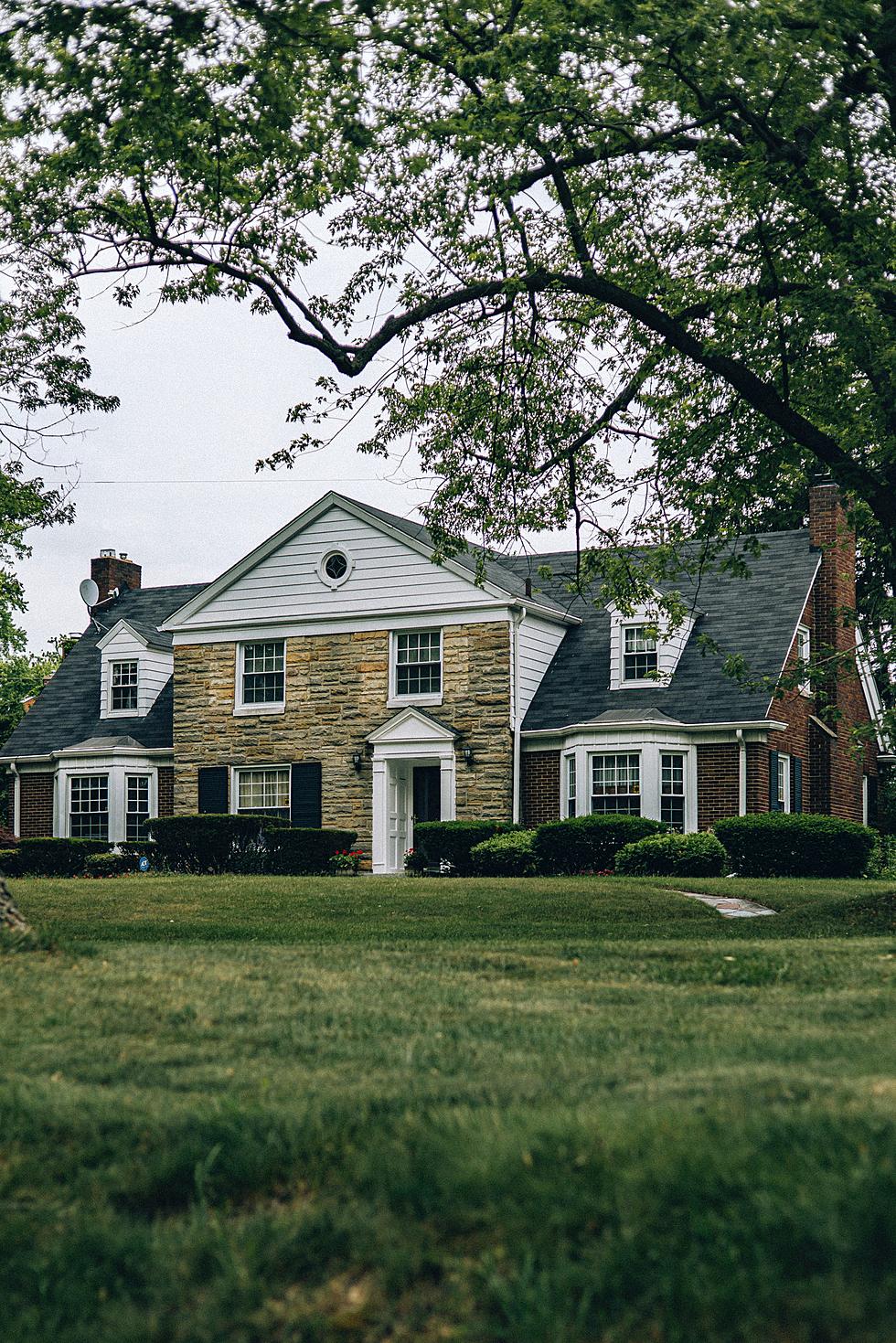 Jealous? 5 Minnesota Towns Named To '175 Most Envied Cities' List
Image Credit: bruno guerrero via unsplash
It appears that some people in America are jealous of the #BoldNorth. Recently a nationwide survey asked where "the most desirable suburban lifestyles" were in the US, and 5 Minnesota cities made the top 175. Surprised? I'm not, especially when you see what cities were listed.
A recently completed nationwide survey, by MovingFeedback.com, "involved 3,000 American respondents." The aim of the survey was to unveil the most desirable suburban lifestyles across the nation and rank them in a list of 1-175. The top spots fell to cities in states where suntans aren't seasonal like they can be here.
1. Calabasas, California
2. Ponte Vedra Beach, Florida
3. Huntington Bay, New York
4. SouthPark, North Carolina
5. Forest Acres, South Carolina
So what 5 cities in Minnesota were people jealous of? Edina, Wayzata, Eden Prairie, Lakeville, and Maple Grove. So now you know what Minnesota cities made the top 175 most envied towns in America, let's see where they finished.
Coming in as the highest-rated Minnesota city was Edina. Edina showed up in the top 45 as being one of the most envied cities in America, at number 43. Here is what the survey said about Edina.
Residents of Edina enjoy a great lifestyle thanks to the town's beautiful parks, tree-lined streets, and strong sense of community. With its excellent schools, safe neighborhoods, and access to recreational facilities, Edina offers a family-friendly environment that fosters a high quality of life. The town's proximity to the cultural attractions of Minneapolis and its thriving local economy provide residents with a well-rounded and fulfilling living experience, making Edina an ideal place for individuals and families seeking a wholesome and dynamic lifestyle in the Twin Cities metropolitan area.
The rest of the Minnesota cities finished outside the top 125. Wayzata was next on the list at 135. Here is what the survey said about Wayzata.
With its beautiful views of Lake Minnetonka, charming shops, and restaurants, Wayzata offers a serene and upscale environment for residents to call home.
Eden Prairie was next on the list for Minnesota it came in at 163. This is what the survey said about Eden Prairie on what makes it so desirable.
With its numerous lakes, parks, and trails, Eden Prairie offers ample outdoor activities for residents to enjoy year-round.
At 165 was Lakeville, another south of the Twin Cities suburb that has had explosive growth over the last decade plus. This is what Lakeville is described as having that makes it desirable to other Americans.
Boasting an array of recreational centers, athletic fields, and pathways, Lakeville provides ample outdoor opportunities for its residents.
The 5th and final Minnesota city that was listed on the most desirable cities in America list was Maple Grove at 173. This is what the survey said about the home of the Crimson.
Featuring abundant open areas, pathways, and lakes, Maple Grove presents a myriad of chances for outdoor pursuits and relaxation.
You can check out the whole survey from MovingFeedback.com by heading here. 
LOOK: Cities with the Most Expensive Homes in Minnesota
Stacker
compiled a list of cities with the most expensive homes in Minnesota using data from Zillow.
Gallery Credit: Stacker
LOOK: Can you guess the world-famous actor from a childhood photo?
Stacker
used
Getty Images
to compile photos of beloved actors from when they were children. How many can you guess from their childhood picture alone?
Gallery Credit: Stacker
30 famous people you might not know were college athletes
Stacker
dug deep to find 30 celebrities who were previously college athletes. There are musicians, politicians, actors, writers, and reality TV stars. For some, an athletic career was a real, promising possibility that ultimately faded away due to injury or an alternate calling. Others scrapped their way onto a team and simply played for fun and the love of the sport. Read on to find out if your favorite actor, singer, or politician once sported a university jersey.
Gallery Credit: Sophia Crisafulli
Million Dollar Homes! Check Out This 'Palatial Paradise' For Sale In St. Cloud
The housing market still seems to be going pretty strong, nothing like the last 2-3 years when homes lasted just hours on the open market, but there are still plenty of homes listed for sale in Central Minnesota. One of those homes is a million-dollar listing right here in St. Cloud. The home is described as 'an exquisite palatial paradise', and the photos online seem to prove it.
Gallery Credit: Listed by: Christopher Hauck Coldwell Banker Realty
More From 98.1 Minnesota's New Country