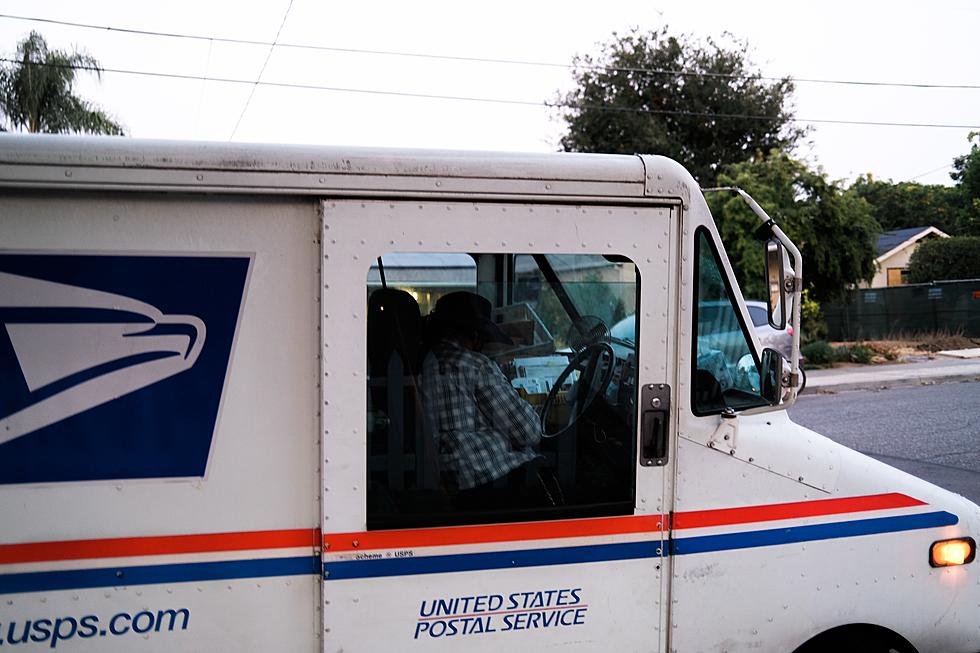 World Record? MN Post Office 'Might' Have Longest Light Fixture In The World
Image Credit: Trinity Nguyen via unsplash
When you hear the words post office, what comes to mind first? An envelope, maybe the image of a stamp, it could be the eagle logo, or maybe that blue-ish gray uniform is what you think of. What about the words world record? That actually 'might' be the case with one Minnesota post office, as it 'might' have the world's longest light fixture. The post office that could be literally hanging a world record is the Minneapolis Post Office.
I initially saw the claim on social media on a page devoted to just all things Minnesota, but you know what they say, don't trust everything you read on the internet/social media.
The social media post from 'Best of Minnesota' reads:
The Minneapolis Post Office has the longest light fixture in the world. It runs the length of the art deco lobby and used to double as a heater.
Note there isn't a 'might' in that claim. I looked it up online and I got the might part, well it was the word 'perhaps' which doesn't declare it the world's longest light fixture, but does suggest it's a very long light fixture.
Perhaps the longest light fixture in the world, a 350-foot (107 m), 16-ton (16256.8 kg) bronze chandelier runs the length of the lobby, originally designed to regulate temperature. - Minneapolis Cityscape: An artist's view.
Apparently, there is a building in Russia that has a longer light fixture, at least that is what MinneapolisHistorical.org says.
The central light fixture is over 200 feet long and once housed an air conditioning system that was the state of the art when installed. At the time of construction, it was the longest light fixture in the world. Russia's Joseph Stalin heard about this and made sure one of the Moscow Metro Stations had one a few feet longer.
As I read that, it seems like there is still some uncertainty as there isn't a specific station listed in Moscow, and perhaps that station was redone and the light fixture is no longer there.
I hope you enjoyed this little bit of Minnesota and perhaps world trivia.
Top 20 Minnesota Breweries From All Over the State
Top breweries in the Minnesota ranked according to Brewery Stars with representation from all over the state
Presidential/Vice Presidential Visits to St. Cloud
Come Visit South Haven, Minnesota in Pictures
More From 98.1 Minnesota's New Country