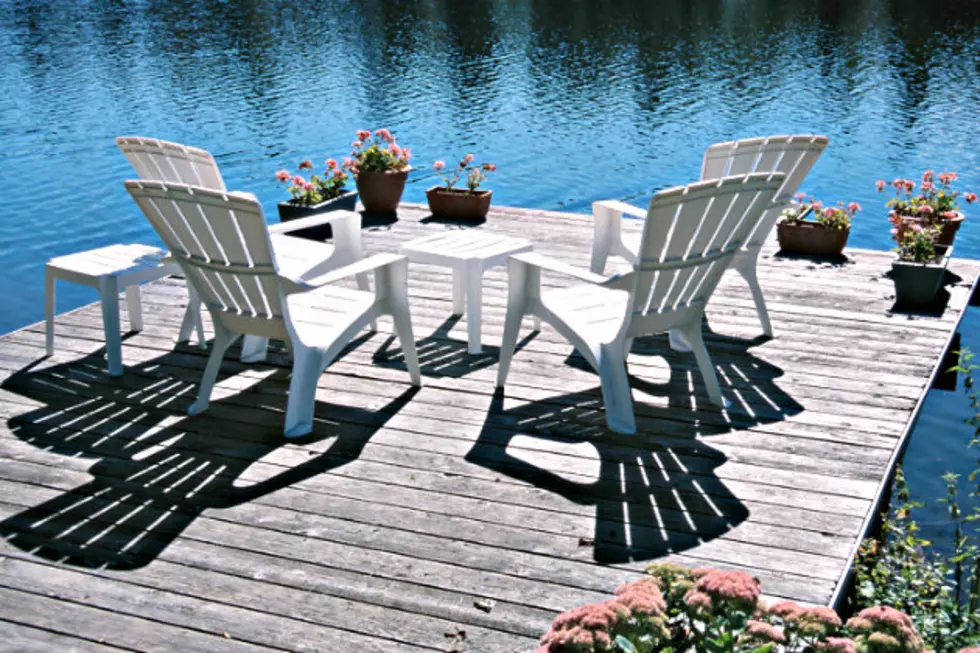 What Are Your Plans For Labor Day Weekend?
Hemera Technologies
I can sum up my plans like this -- I won't be laboring.
Actually, I don't have a set plan other than to spend time with family and friends.  Labor Day is all about relaxing and taking a break from work.  I, along with many others, appreciate those that do not get the day off.
I think I'm just going to sleep in on Saturday and maybe do some shopping .  That sounds awesome!  Then Sunday I might be going to the state fair if the weather is decent and Monday, I do have to work for a few hours.  After that, I'm headed to the trap range.  They've got a Labor Day Meat Shoot that some of my family members are participating in.  Hopefully the weather will cooperate!
What are your weekend plans?